Head Administrator
Staff member
Head Staff Team
Messages

4,335
Points

553
Hello CabConModding,
today I thought about
giving something back to you
.
The Fortnite section brought a lot of traffic to us, so we decided to do a small giveaway!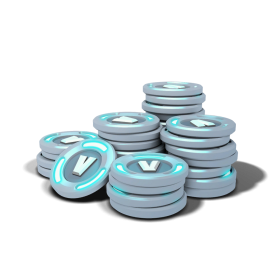 You can win
Fortnite
2500 V-Bucks
(+300 Bonus)
How to enter?
1. Click
to go to gleam.io to enter.
2. Click on 'Visit This Page to Enter'.
3. Click it and enter your details.
4. We will contact you!
Preview of the gleam.io site:
Good luck everyone!
We will probably add other entry methods too
Best regards,
CabCon.​
​