Moderator
Staff member
Donator
Messages

413
Reaction score

398
Points

848
NIGHTMARE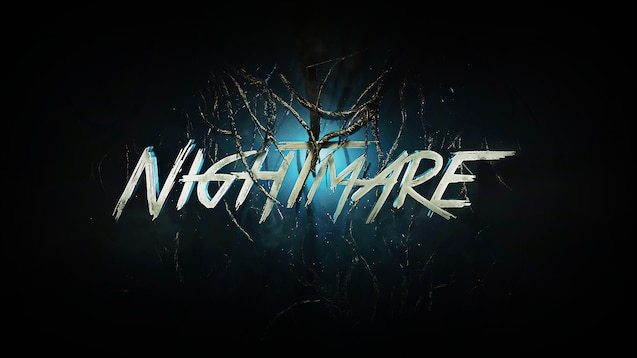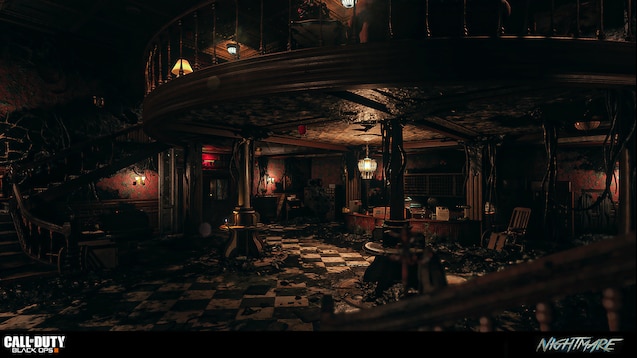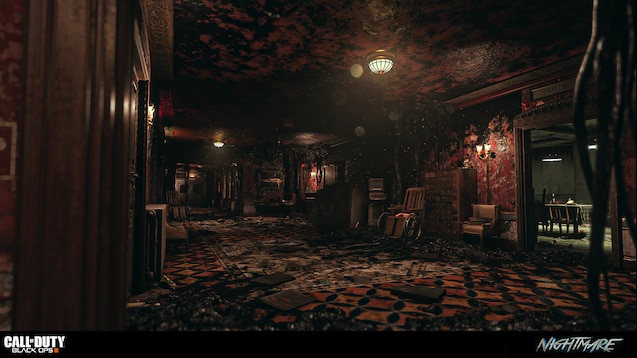 How to install?
Steam
Select Steam Workshop at the Download section.
No Steam
- Download the file .rar file.
- Unzip the .rar file.
- Place the folder from the .rar file in: Call of Duty Black Ops III\usermaps
- Start the game and select the map from the map menu in the zombie mode
Better tutorial:
Tutorial - How to use custom zombie maps manually without steam? | CabConModding
Description
Deep inside a child's mind, our four hero's attempt to escape the dark and secret past within her dreams.
Need a new weapon? We got you covered!
Lost or almost down? Use Nightmare vision for invincibility and hints
Feeling a bit slow? This will give you a temporary boost
Objectives
Side EE
Checkpoints
Working clock
And loads of other features! but we leave that to you to discover.
Read more:
Download
Steam Workshop
MEGA
Google Drive
Require map fast? Write on my profile:
SCP