Speed Cars: Real Racer Need 3D
v1.9
Updated: 20.07.18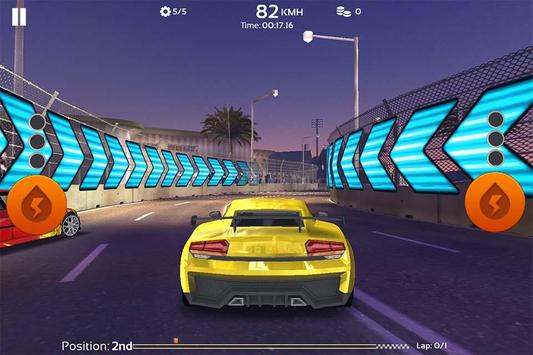 Features:
- real racing experience with arcade features,
- feel the speed and adrenaline of pro driving,
- 5 sport cars tuned for for professional racing,
- beautiful classic tracks to race and win on,
- countless modding options to give you an edge,
- drive fast and collect power ups to boost your speed,
File size:
45.1Mb
Playstore:
Speed Cars: Real Racer Need 3D - Android Games on Google Play
Format:
APK

Root or Non Root:
Non Root

How to install:
Simple install the game via the .apk!

Mod features:
English:
– Unlimited Money
Download
Virusscan
You will find the Virustotal and Bitdefender scan on mediafire.

Have Fun!

​