Hey Guy!! today i will show you my New Mod Menu i have made !
No it is not The Hidden Gold
It is ----
The Reborn Mod Menu

I will put more update for this menu so see my youtube if you want see latest update!!
Need Fix small bug before release!
If you want rec my patch just tell me at my email:
[email protected]
PS3 Version
Update 1.4:
Patches Menu:
Devils Modz v2 Purple Kush v4 Forflah123 V3 COD5-MAN- So Simple Patch Zombieland
------------------------------
Sexy Menu
ADDED MORE OPTIONS!
Update v1.1:
Update v1.2:
Update v1.3:
Update 1.4:
Download:
Update 1.4 PS3: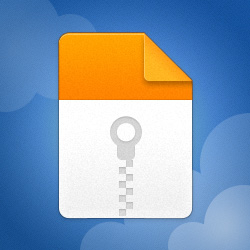 MediaFire is a simple to use free service that lets you put all your photos, documents, music, and video in a single place so you can access them anywhere and share them everywhere.
Have Fun!!
Last edited: