Messages

103
Reaction score

87
Points

228
24HR Labs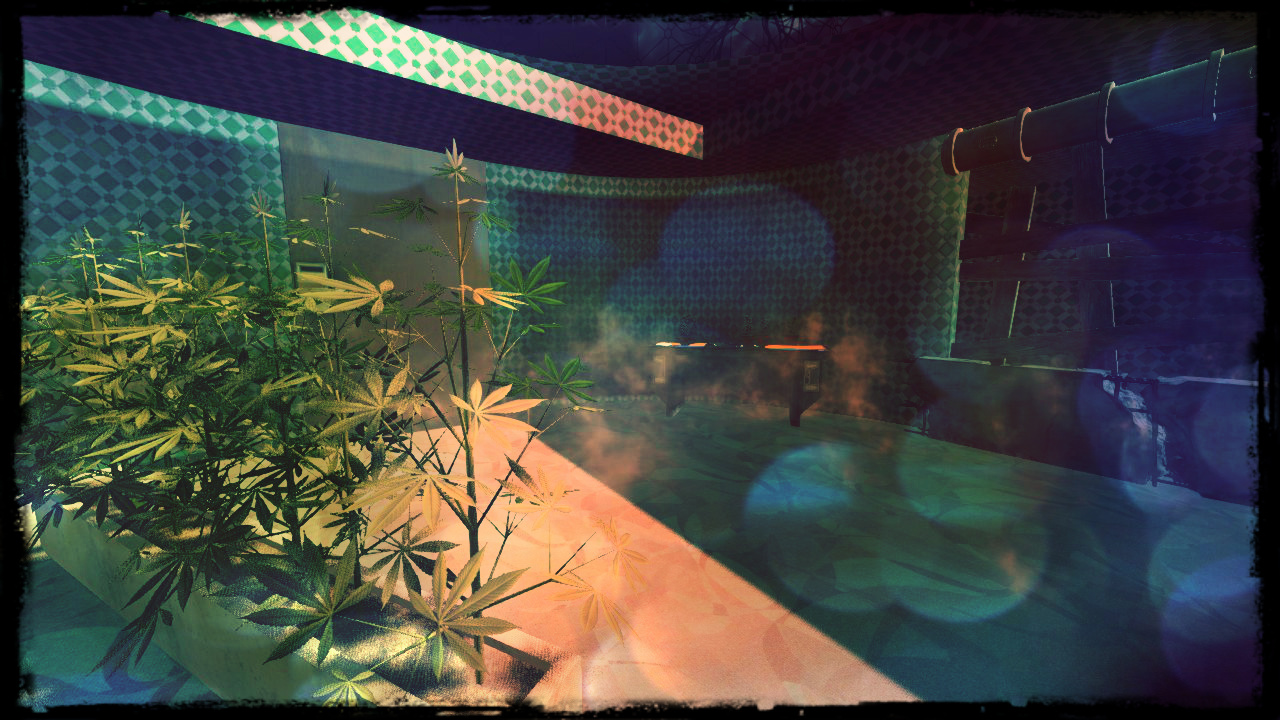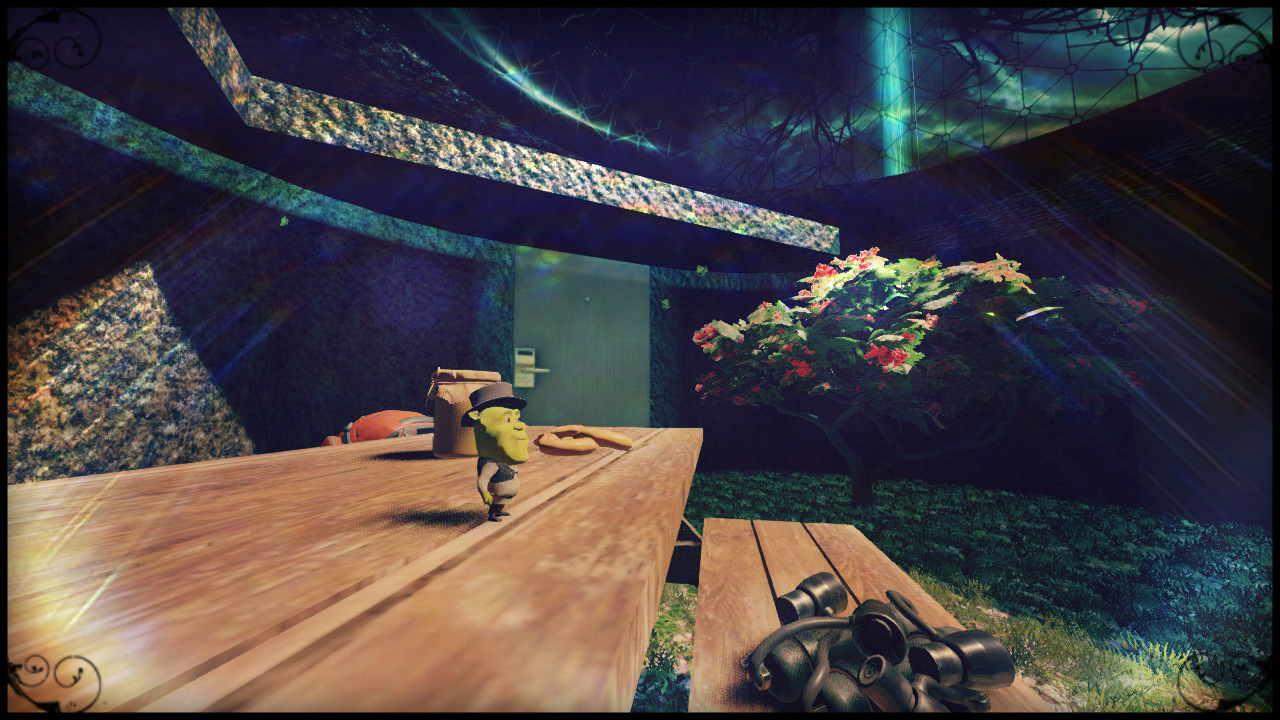 How to install?


Steam

Select Steam Workshop under Download.

No Steam

- Download the file .rar file.

- Unzip the .rar file.

- Place the folder from the .rar file in: Call of Duty Black Ops III\usermaps

- Start the game and select the map from the map menu in the zombie mode

Better tutorial:

Tutorial - How to use custom zombie maps manually without steam? | CabConModding Features

Working Casino Slot Machine (Thanks To MrWafflezYT)

Baby Dog Rounds

INSANE Difficulty Modifier

All Custom Weapons! (Thanks to xSpider)

Soul Boxes (Thanks to MakeCents)

Custom Powerups (Thanks to NateSmithZombies)

Buyable Ending (Thanks to NateSmithZombies)

Hitmarkers (Thanks to NateSmithZombies)

Easter Egg

Some other small secrets throughout the map that I won't spoil...

Credits

Nukem

Blink420

OnlineX420

SwekAap

MakeCents

NateSmithZombies

Zeroy.

Download


Steam Workshop

MEGA

~Enjoy!​
Last edited: