Donkey Kong Zombies (Update)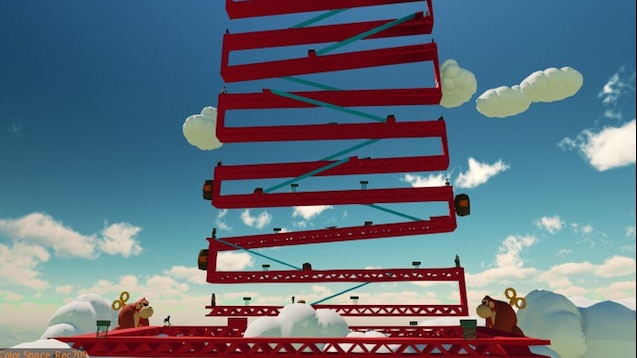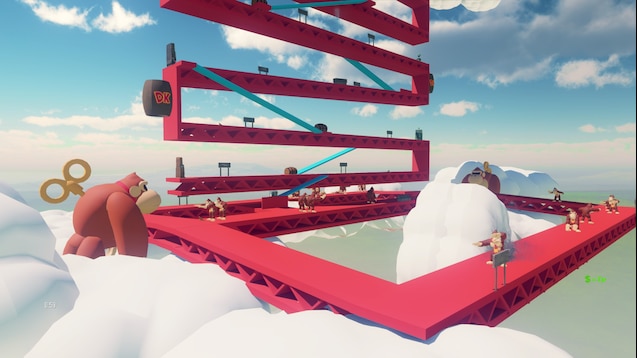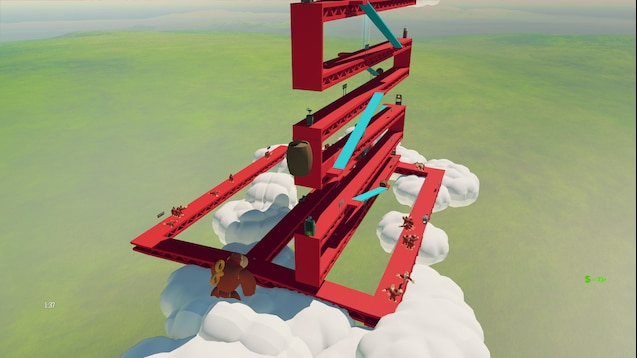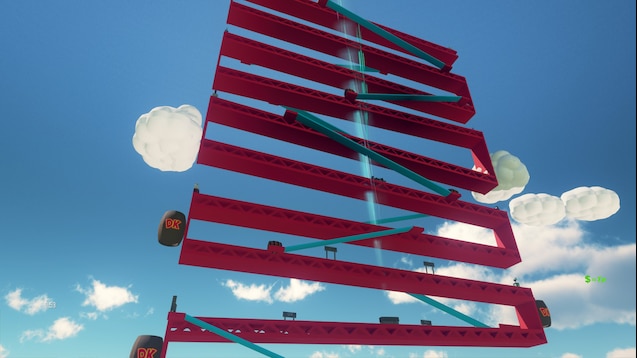 How to install?
Steam
Select Steam Workshop under Download
No Steam
- Download the file .rar file.
- Unzip the .rar file.
- Place the folder from the .rar file in: Call of Duty Black Ops III\usermaps
- Start the game and select the map from the map menu in the zombie mode
Better tutorial:
Tutorial - How to use custom zombie maps manually without steam? | CabConModding
Features
Welcome to donkey kong in bo3
Map created by xdferpc (spanish creator)
Map Content:
-buy teleport with the button dpad "Up" Cost: 1000 points
-customs zombies donkey kong
-add new weapons(mw3-Bo4)
-10 perks
-no limit perk
-"buyable ending"
-grow souls
Credits
Download
Steam Workshop
Mega
~Enjoy!?
​