Messages

103
Reaction score

87
Points

228
Arize | Origins Expansion Mod
This is meant for Origins, but can be played on other maps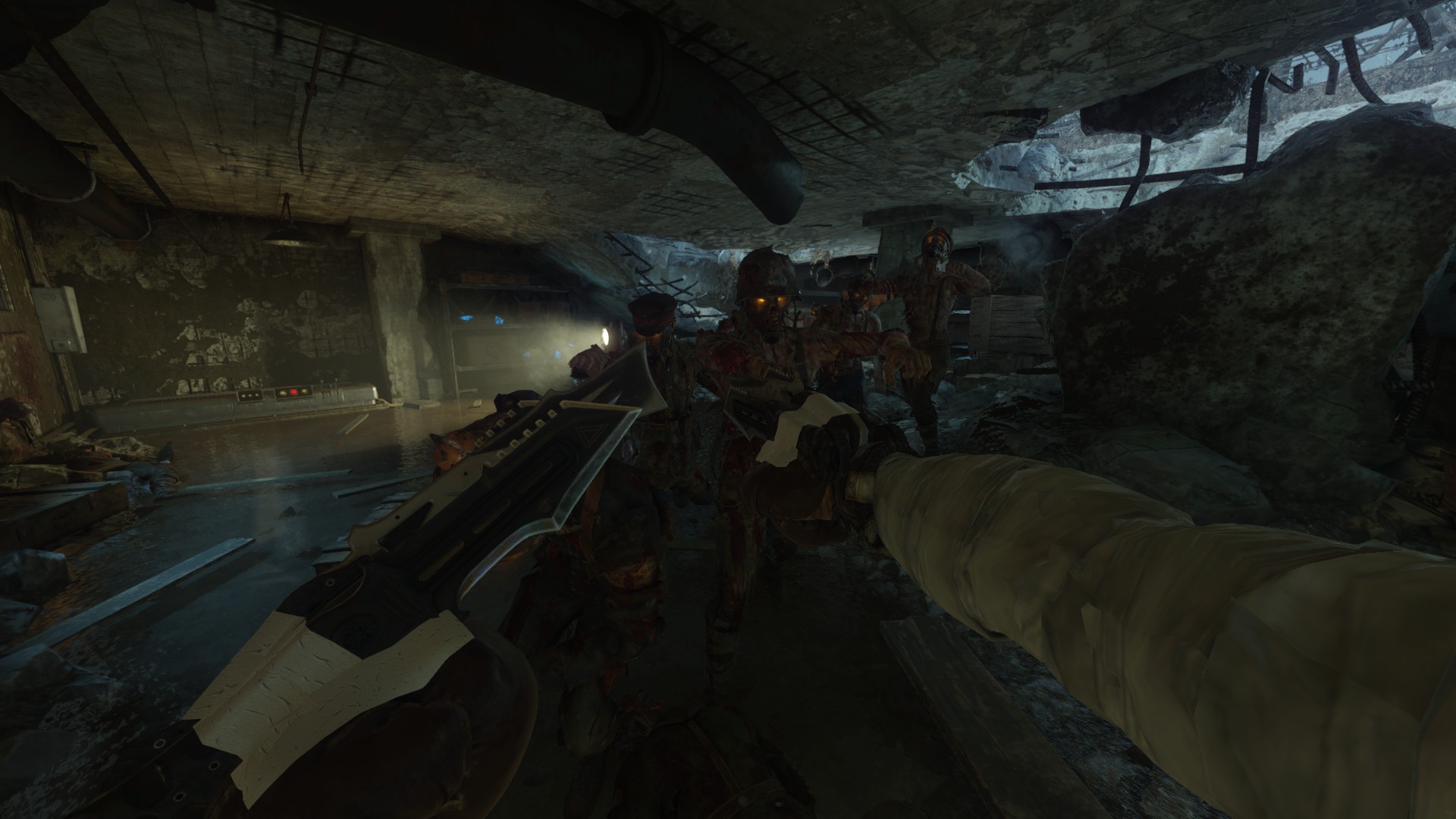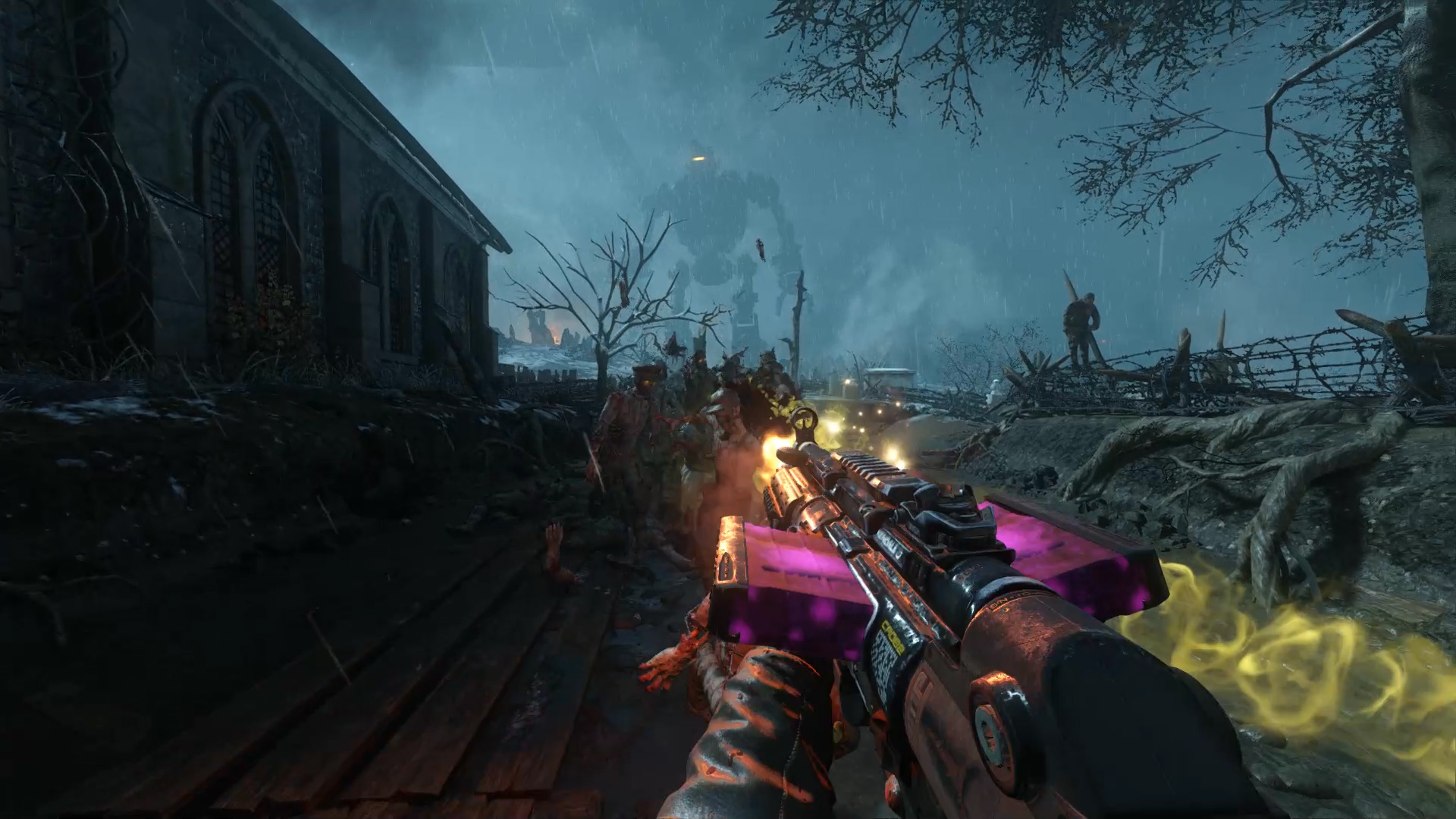 How to install?


Steam

Select Steam Workshop under Download.

No Steam

- Download the file .rar file.

- Unzip the .rar file.

- Place the folder from the .rar file in: Call of Duty Black Ops III\mods

- Start the game and select the mod from mods in the Main Menu

Better tutorial:

Tutorial - How to use custom zombie maps manually without steam? | CabConModding Features

- Four new craftable weapons

- A generic side quest

- Time trials with rewards up to round 20 in increments of five

- Less of Samantha's voice

- Removal of Gobblegum machines

- And an updated Zombie Blood icon (only because HitmanVere did it)

Credits

- DTZxPorter

- HitmanVere

- Zeroy

- RADAUSTIN27

- Collie

- LilRobot

- Ray1235

Download


Steam Workshop

Download Size 200MB - MEGA - After Extraction 151MB

~Enjoy!​
Last edited by a moderator: