HACK/MAVERICKCHEATS LAUNCHER:


Multijet from Maverick for BF4 with the system auto updates (sometimes there are update errors Chita). With each run, the cheat is downloaded from the server, thus you always use the latest version of the cheat with an updated anti-cheat bypass system. Updated installer, so if there is advertising, " tyk " tick)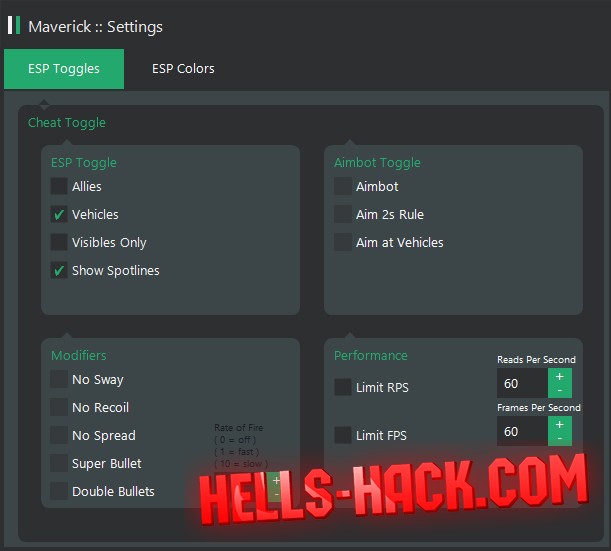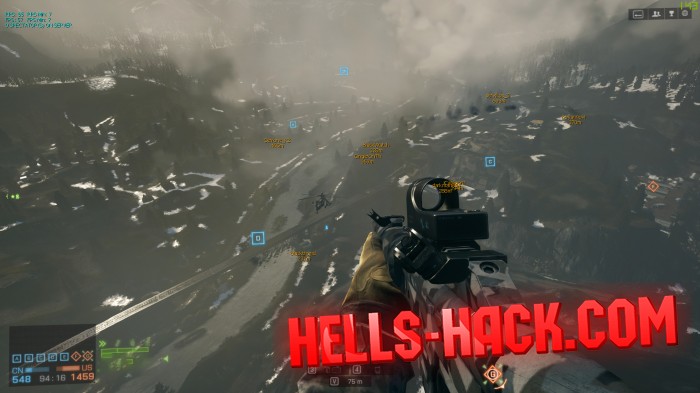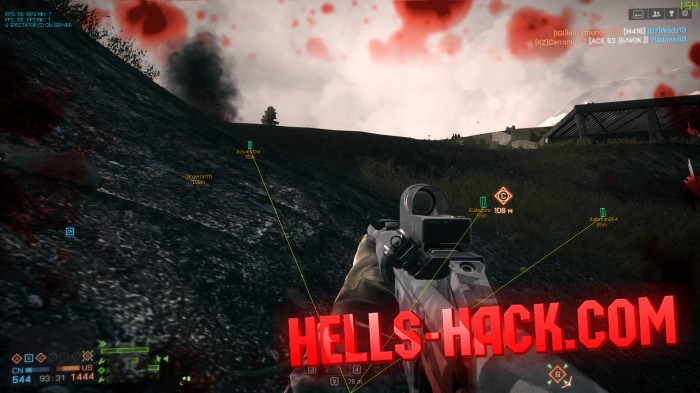 FUNTIONAL:
Free Features
- Name
- Health *
- Spotline
- Visuality
- Boxes 3D
- Name *
- Health *
Spotline *
- Visuality *
- Distance *
Paid Features:
aimbot,esp and more
More information:
Start MaverickClient Register on the forum by clicking HERE: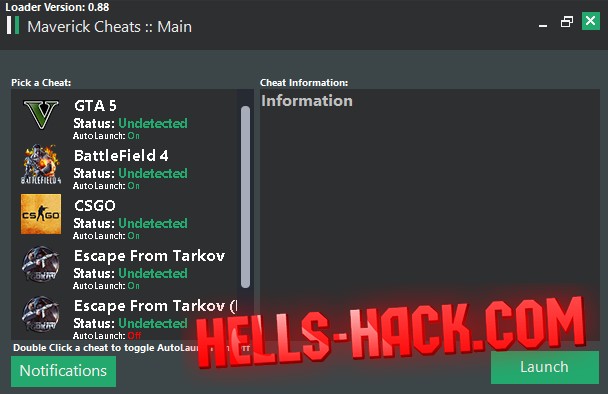 GOOD FUN!
Follow Me!
Like/Reply Post
Last edited: