G59 Terrorist
Staff member
Donator
Messages

1,300
Points

548
I've been working on this tool for quite some time, and still have a bit to go to finish it.
The options are almost basic off-host and some host-only. I plan to add many more options, when I can figure how to get it the way I want.
Anyway... I'll just show some pictures of what it looks like.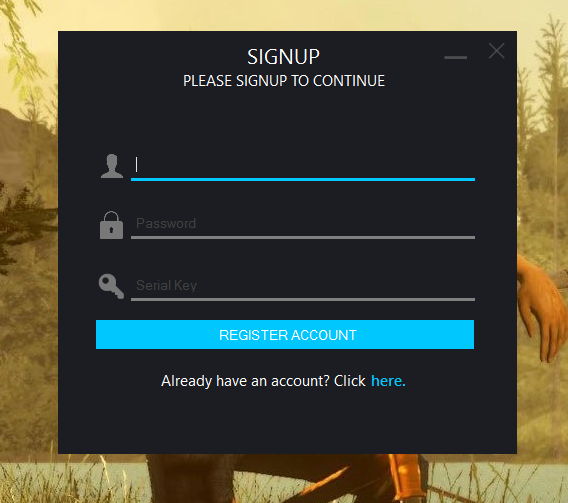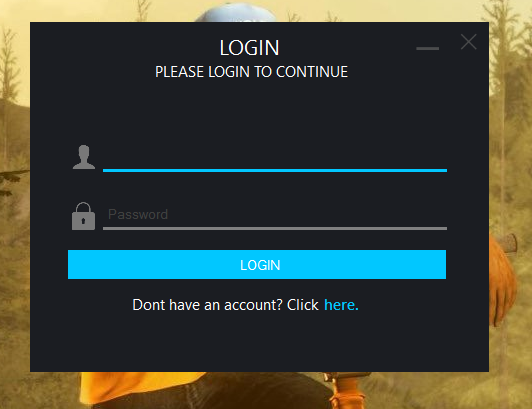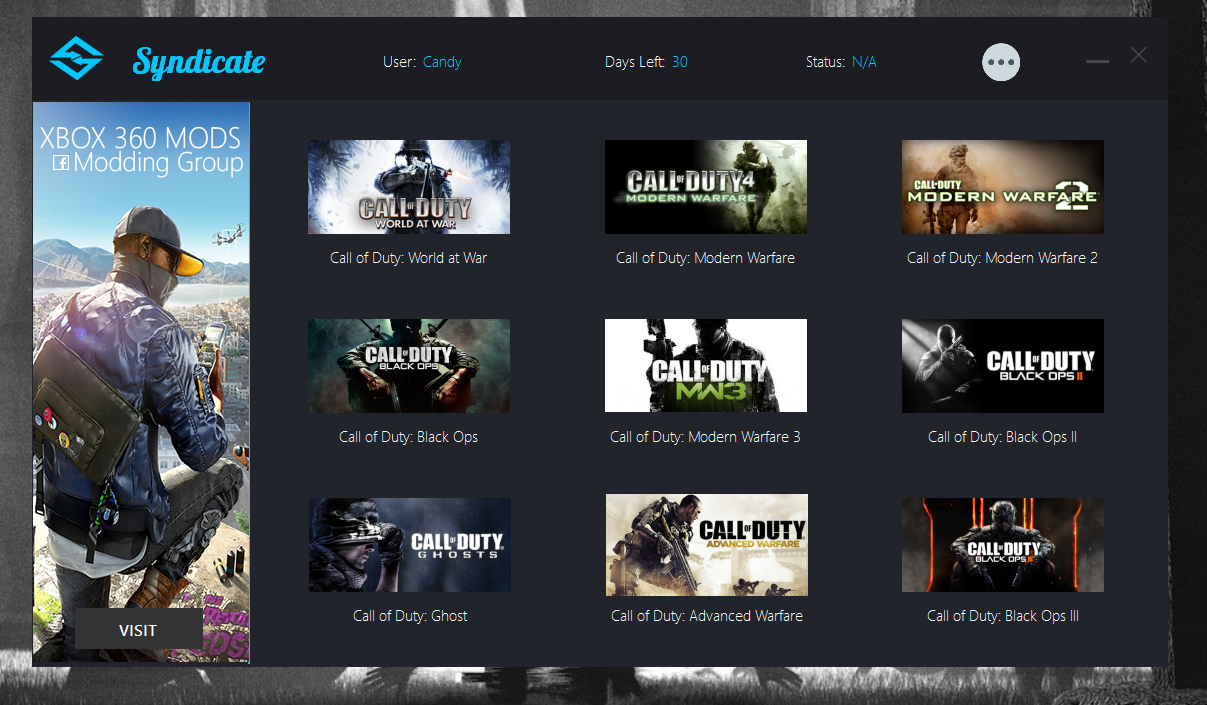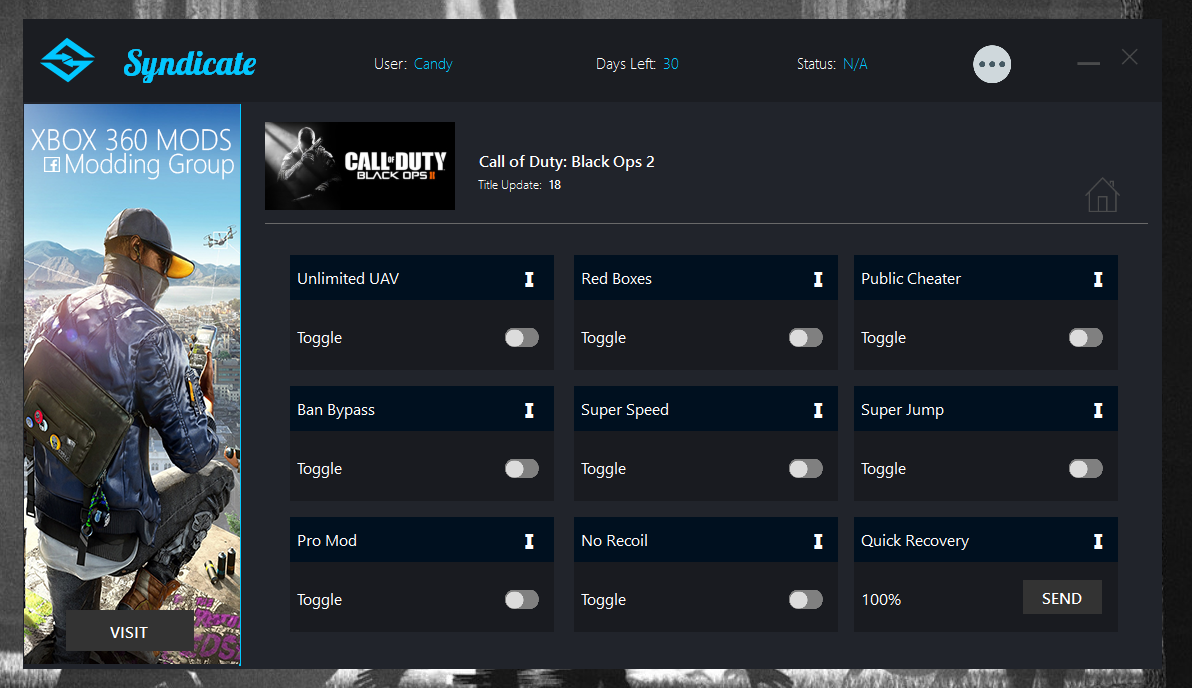 I only show Black ops 2 as a preview because every other forum looks the same.
Basically I plan to implement more options with autoscroll, to keep the design and obviously have more options than what I could fit in at the time. I also plan to add more games rather than just all cod.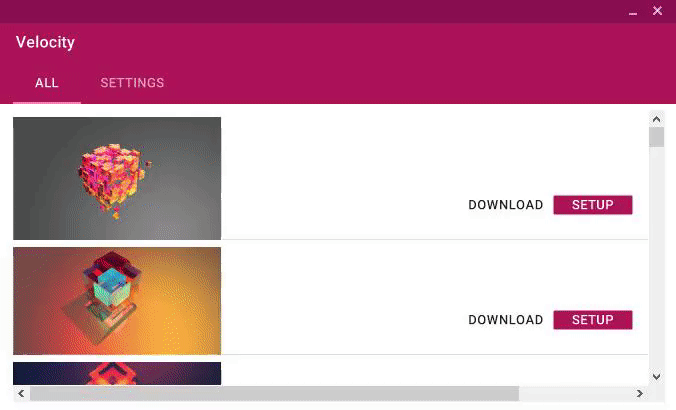 as seen here when I tried to make a wallpaper changer.
If you have any ideas or things that could be done differently, I'm all open.
NOTE
: If this isn't in the correct forum, I apologize in advanced, I wasn't sure where to post this.
©Copyright
@Syndicate
Last edited: