Messages

103
Reaction score

87
Points

228
GRIT
I am ever so sorry, but when you download this file, please go inside and make a folder called 'zone' and move all files inside for this map to work, sorry, noob mistake, but all maps I will upload in the future will not have this mistake.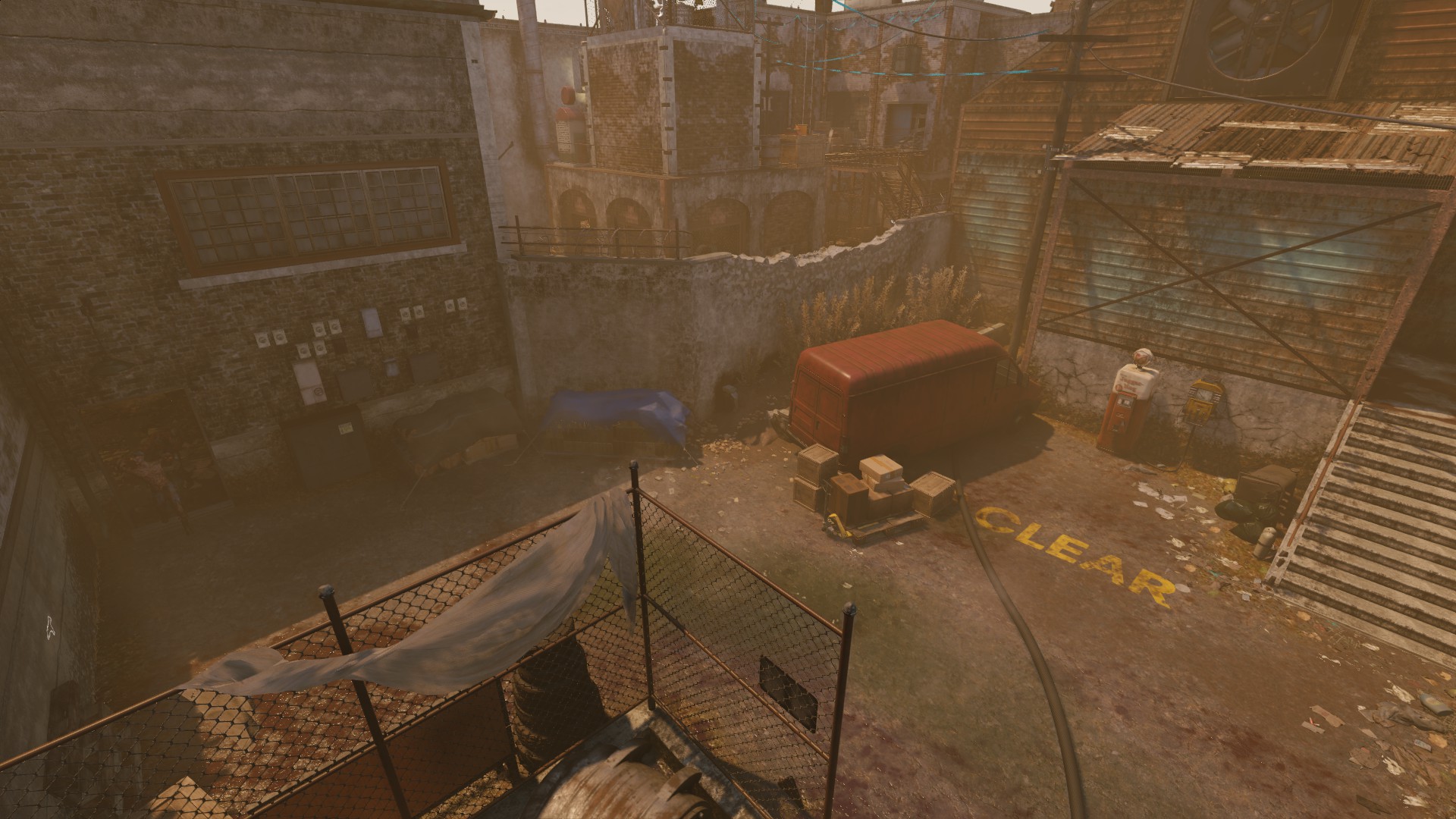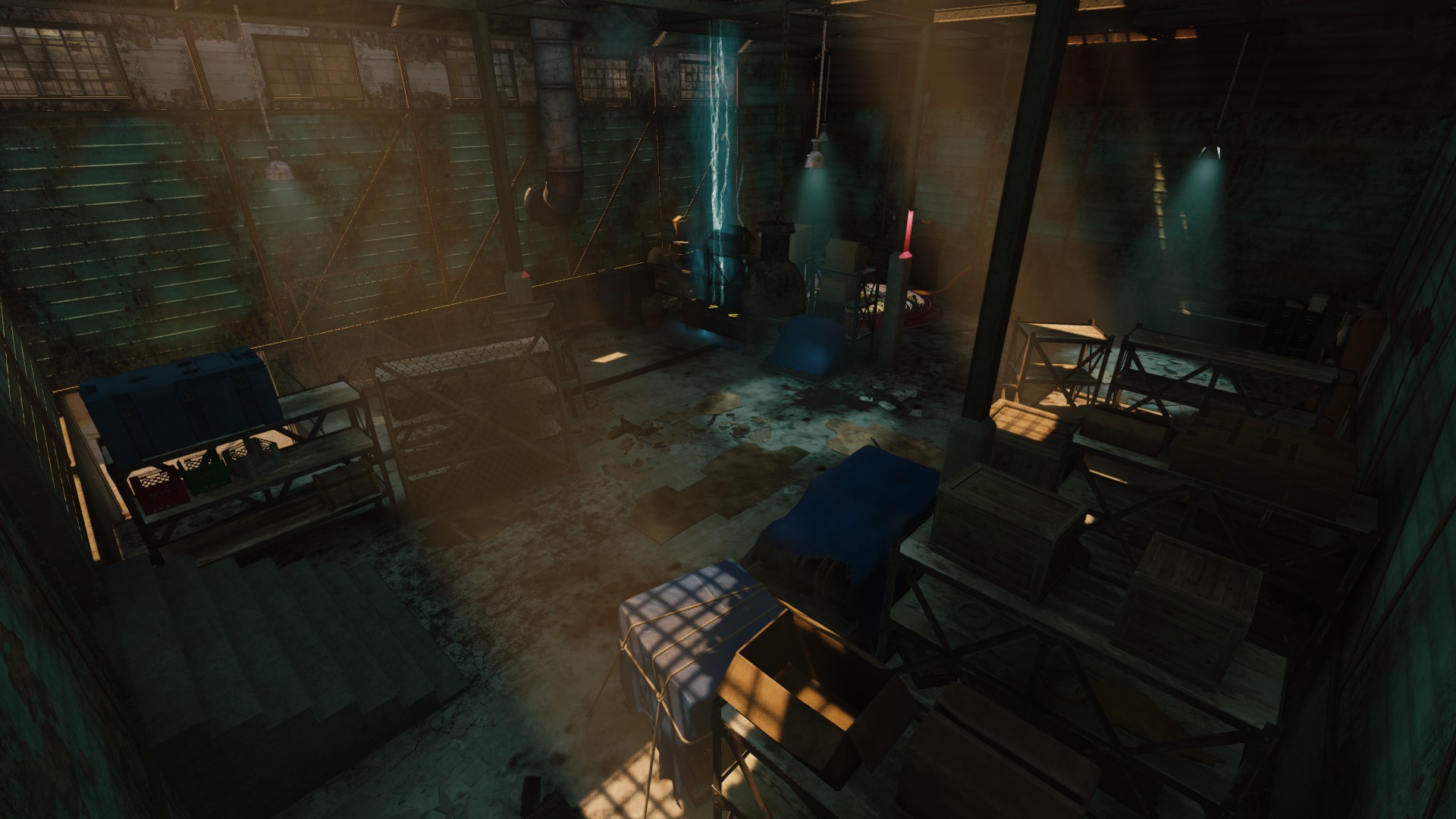 How to install?


Steam

Select Steam Workshop under Download.

No Steam

- Download the file .rar file.

- Unzip the .rar file.

- Place the folder from the .rar file in: Call of Duty Black Ops III\usermaps

- Start the game and select the map from the map menu in the zombie mode

Better tutorial:

Tutorial - How to use custom zombie maps manually without steam? | CabConModding Features

The CDC are sent to a recently abandoned Broken Arrow Facility, to ensure the safety of Victis,

what horrors await them and will they succeed in their mission or suffer the same fate as the workers

of this damn hell hole

**MAP INFO**

This map is designed to be a challenging map, its not gonna be easy on your first playthrough, second playthrough will be best, make a stratergy , the game mechanics in this map are meant to be a challenge.

Credits

MAPPING - MADGAZ

SCRIPTING - WILL JONES

CUSTOM WONDER WEAPON ANIMATIONS - DIVINE FURY

CUSTOM WONDER WEAPON FX - LILRIFA

CUSTOM CHARACTER MODELS - COLLIE

MOON ZOMBIES/INTRO MOVIE - ZEROY

CAMERA SET UP - ARDIVEE

BO2 WEAPONS - HARRYBO21

CUSTOM HUD - RUDYSPG

CRYOTUBES/PAP ROOM MUSIC - STEPPENWOLF

ANNOUNCER - YATU CHAVEZ

MUSIC EE - JBIRD

AMBIENT SOUNDS SETUP - UPTOWNPAPI

DTZPORTER - WRAITH

GRIT LOGO/ARTWORK - LEGITIMENTS GAME

Download


Steam Workshop

MEGA

~Enjoy!​
Last edited: