"Don't you trust me?"
Staff member
Minecraft v1.2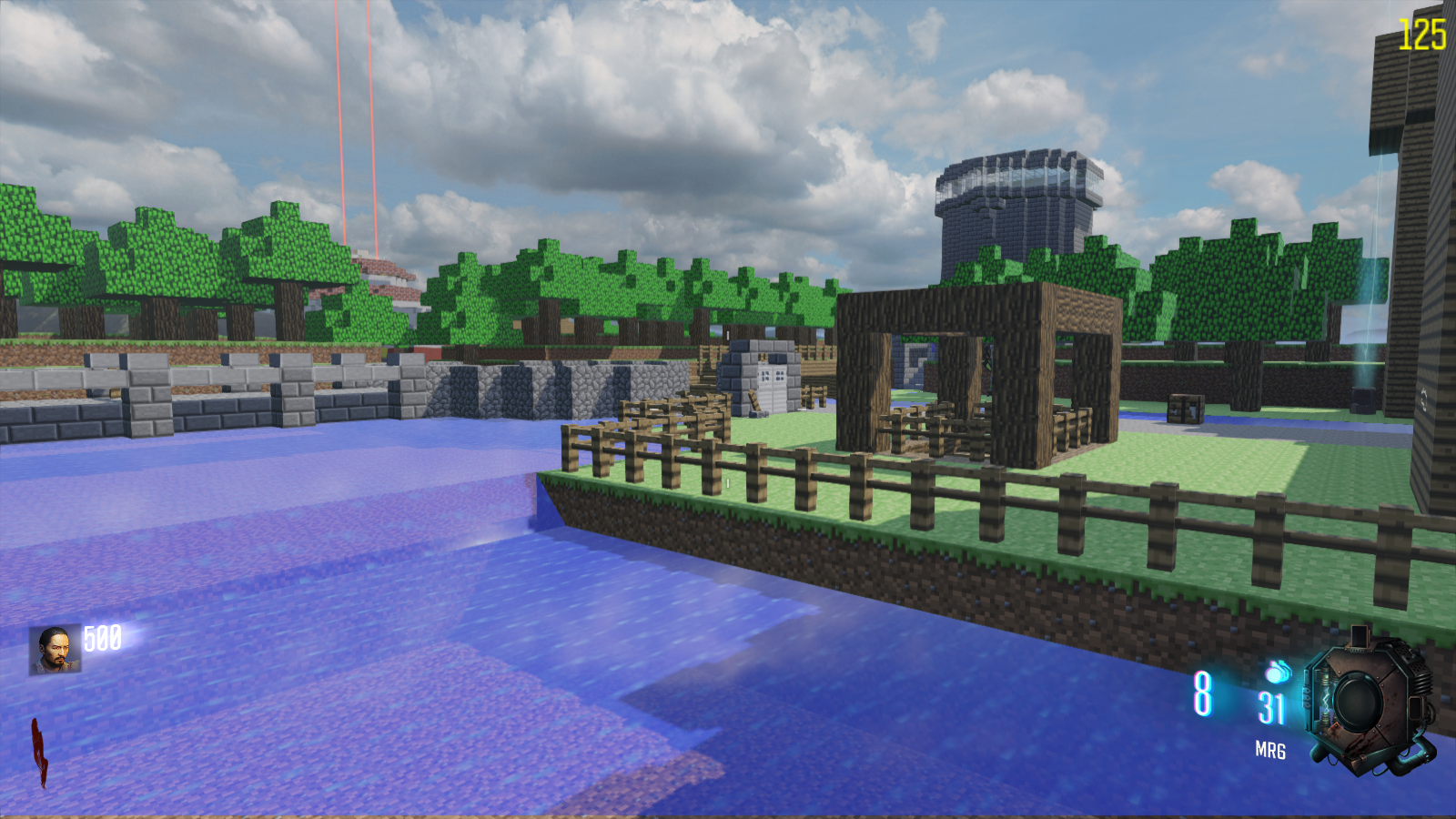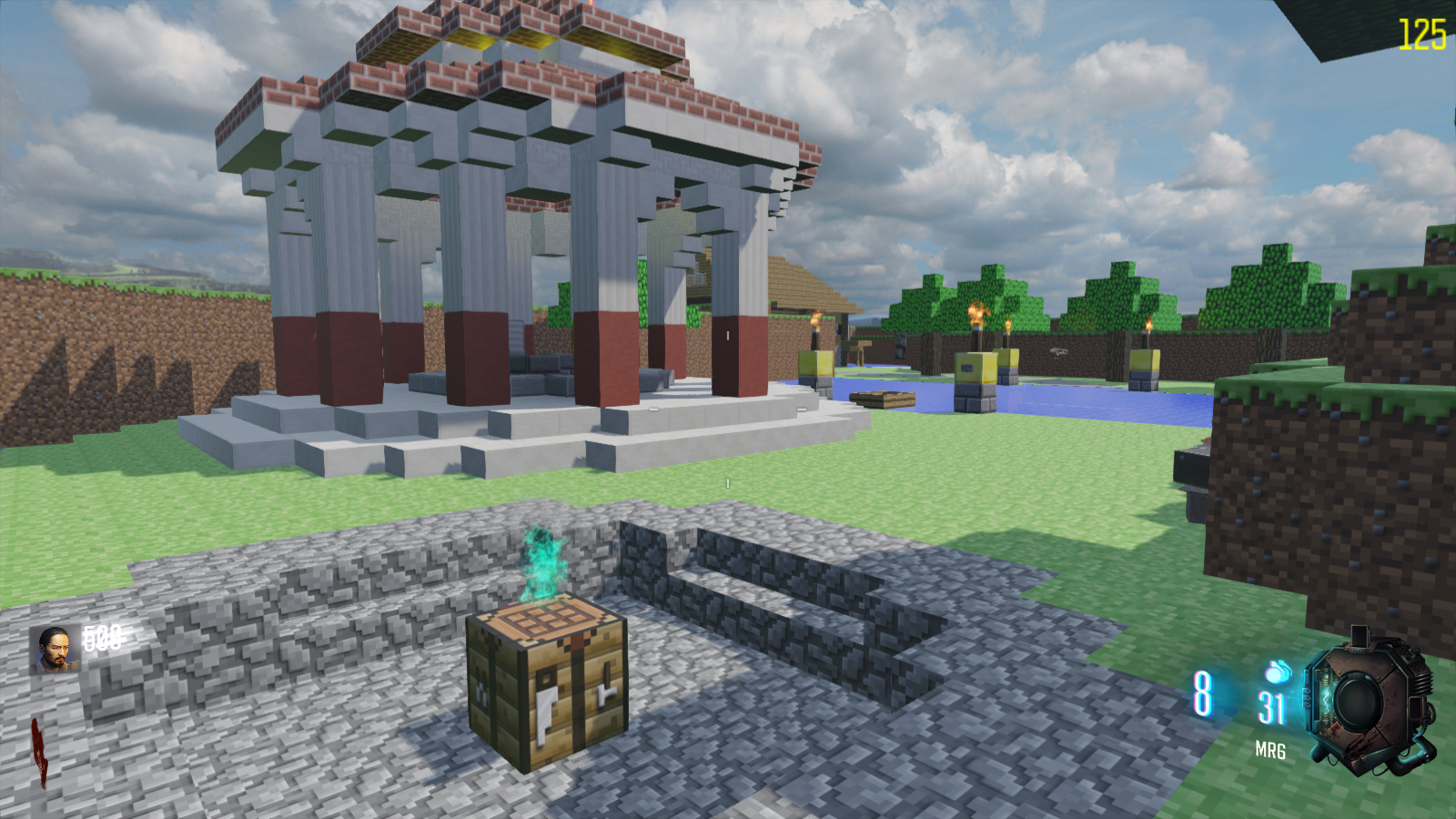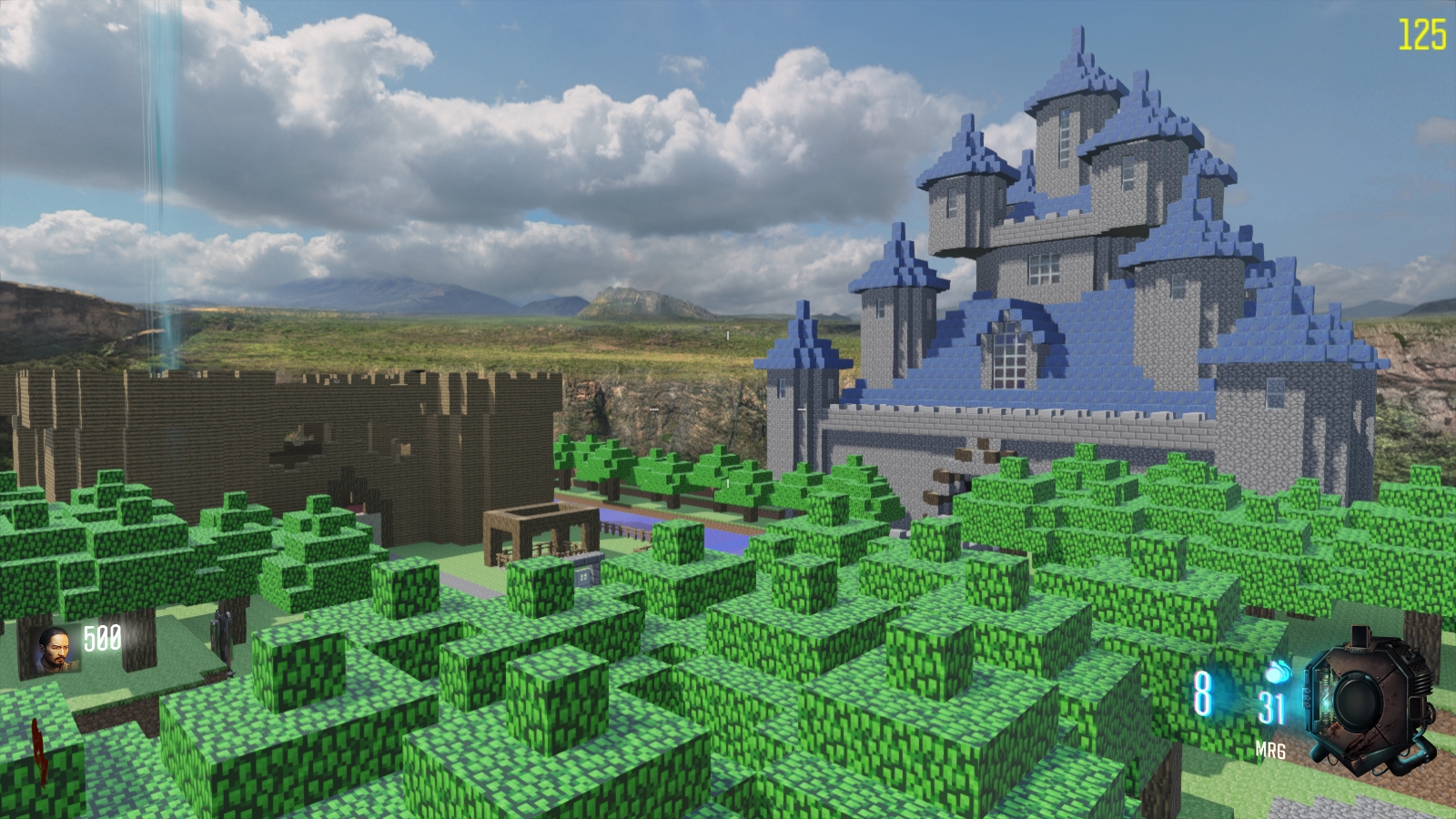 How to install?


Steam

Select Steam Workshop under Download


No Steam

- Download the file .rar file.

- Unzip the .rar file.

- Place the folder from the .rar file in: Call of Duty Black Ops III\usermaps

- Start the game and select the map from the map menu in the zombie mode

Better tutorial:

Tutorial - How to use custom zombie maps manually without steam? | CabConModding
Features

- Custom Cell's (Perks that don't go away on death)

- Buildable Power / Weapon

- Craftable Lever's

- Small Parkour

- Few short Easter Egg's

- Modified UGX Buyable Ending:

- Music Selector (Song's are copyrighted so be careful of that)

- Various other scripted things


Credits Download


Steam Workshop




Mega

​

~Enjoy!​