Summoner's Rift Zombies

​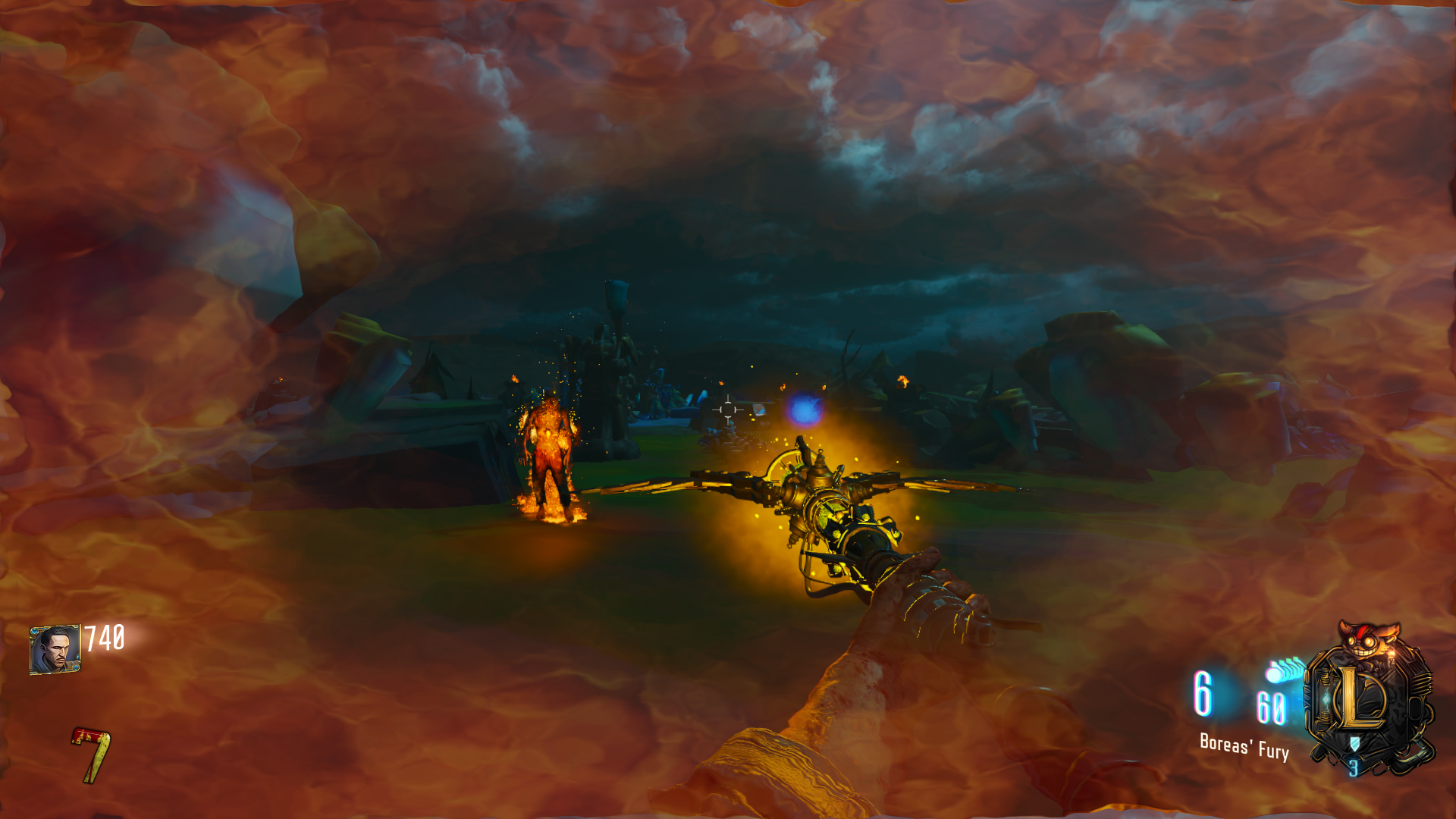 ​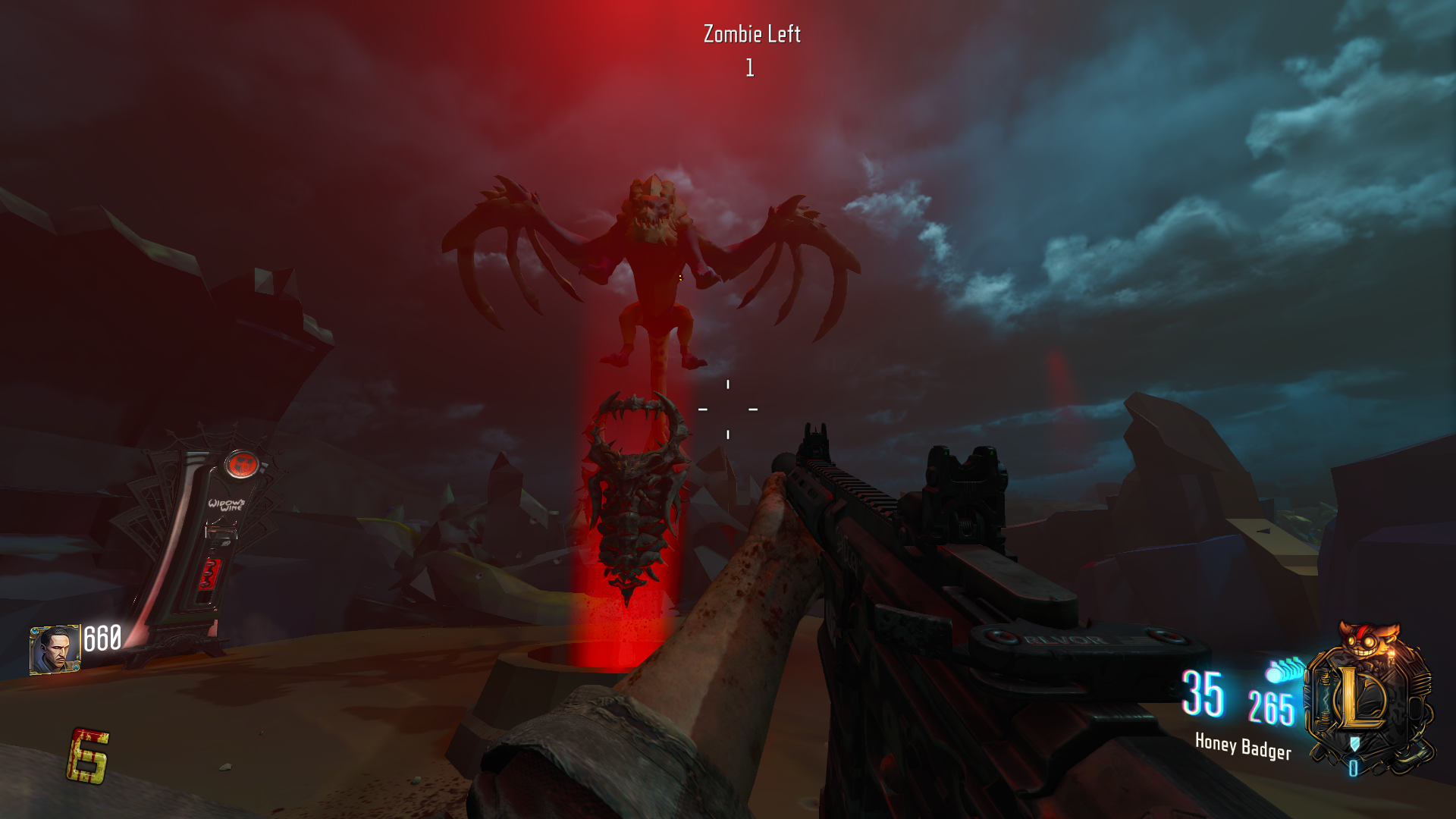 How to install?
Steam
Select Steam Workshop under Download
No Steam
- Download the file .rar file.
- Unzip the .rar file.
- Place the folder from the .rar file in: Call of Duty Black Ops III\usermaps
- Start the game and select the map from the map menu in the zombie mode
Better tutorial:
Tutorial - How to use custom zombie maps manually without steam? | CabConModding
Features
Zombies Chronicles Assets including buildable staffs, G-strike, Napalm/Shrieker zombies, Origins templar zombies, other weapons, etc
All custom weapons from COD IW, AW, Ghosts, BO2, League of Legends (Ziggs), BO3
Origins One-Inch Punch (Upgradable!)
Fully custom HUD, some custom graphics/models
13 Perks including Black Ops 1 & 2 perks
Gorod Krovi/Revelations Dragon shield (Upgradable!)
Gorod Krovi PaP camo and round sounds
Soul chests
Buyable ending
Song Easter egg + Shootable Easter egg
Jump Pad
Gobblegum Machines
Ported models straight from League of Legends
and MORE!
Weapon List:
Zombies Chronicles - M1911, Mauser, AK74u, MP40, STG44, MG08, Galil, Raygun Mk2, M16, One Inch Punch / Iron Fist, Wonderwaffe
Infinite Warfare: R-VN, Trencher, Longbow, Erad, NV4, Volk, Mualer, Minigun (Auger), Kbar32, Type2, Mactav45
Ghosts: Honeybadger, MTAR-X
AW: M1 Irons, BAL27
BO2: B23R, HAMR,
MW2: Intervention
League of Legends: Ziggs
Credits
Treyarch, Activision, Riot Games, Harrybo21, Oshawat, NateSmithZombies, DTZxPorter, Azsry, HitmanVere, M5_Prodigy, Ricos, ElTitoPricus, EasySkan ka, DuaLVII, ProRevenge, StevieWonder87, BluntStuffy, RedSpace200, thezombieproject, Smasher248, JiffyNoodles, MZSlayer, AndyWhelen, HitmanVere, ProGamerzFTW, Scobobula, GerardS0406, PCModder, IperBreach, TomBMX, AllModz, dukezap1, Lilrifa, Rollonmath, Jia909, Collie
Let me know if I missed anyone!
Known Issues:
Zombies sometimes freeze when walking through water
Download

Steam Workshop
​




~Enjoy!

​