Messages

325
Reaction score

119
Points

43
So... I'm tired of this menu now, since I had to restart twice with it. I will work further on this menu but not any time soon. You'll have to figure out how it looks and works yourself. Keep in mind that it doesn't contain **** atm. nothing new added yet either. just been workin' on the base for a while now so, enjoy, i guess..?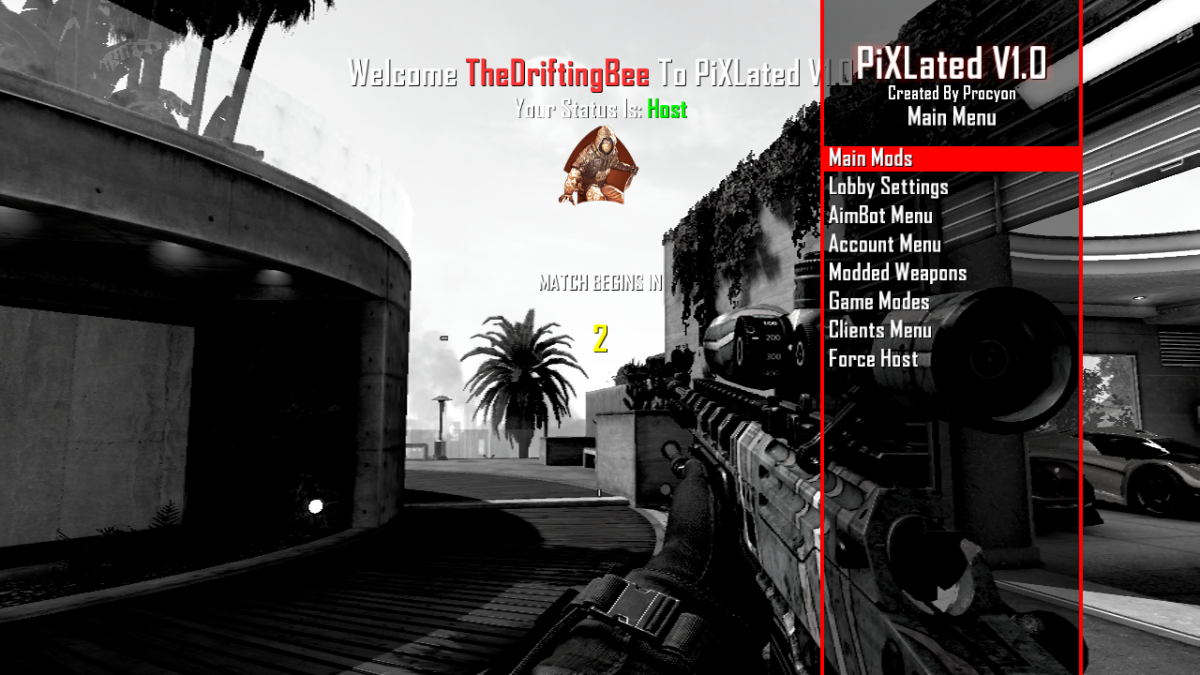 sceenshot by @Candy
Current credits
TehMerkMods
ELeGanCeMods
Shark
Taylor
ItsLollo
AsTy
TheFallen
oCmKs_4_LiFe
Extinct
NumbMods
YouViolateMe
xTurntUpLobbies
FRINZ
migJack
jwm614
Exelo
CabConHD
dtx12
Loz
Chris
Doc
CabConHD
TheJaRniBoi
SyGnUs
xCometMods
Craig Christ
Source Code
dtx12
Matrix
xePixTVx

These are credits for the zombieland mapedits

UpH | Jumper
maxiking913
iifire
LiamBruh
OrbitModding
DarkTempestHost
Boughhhh
Scifen
Relaz123
speselized5
made this thread quick af, so sorry for spelling and grammar.
Last edited: