Messages

12
Reaction score

8
Points

8
Preview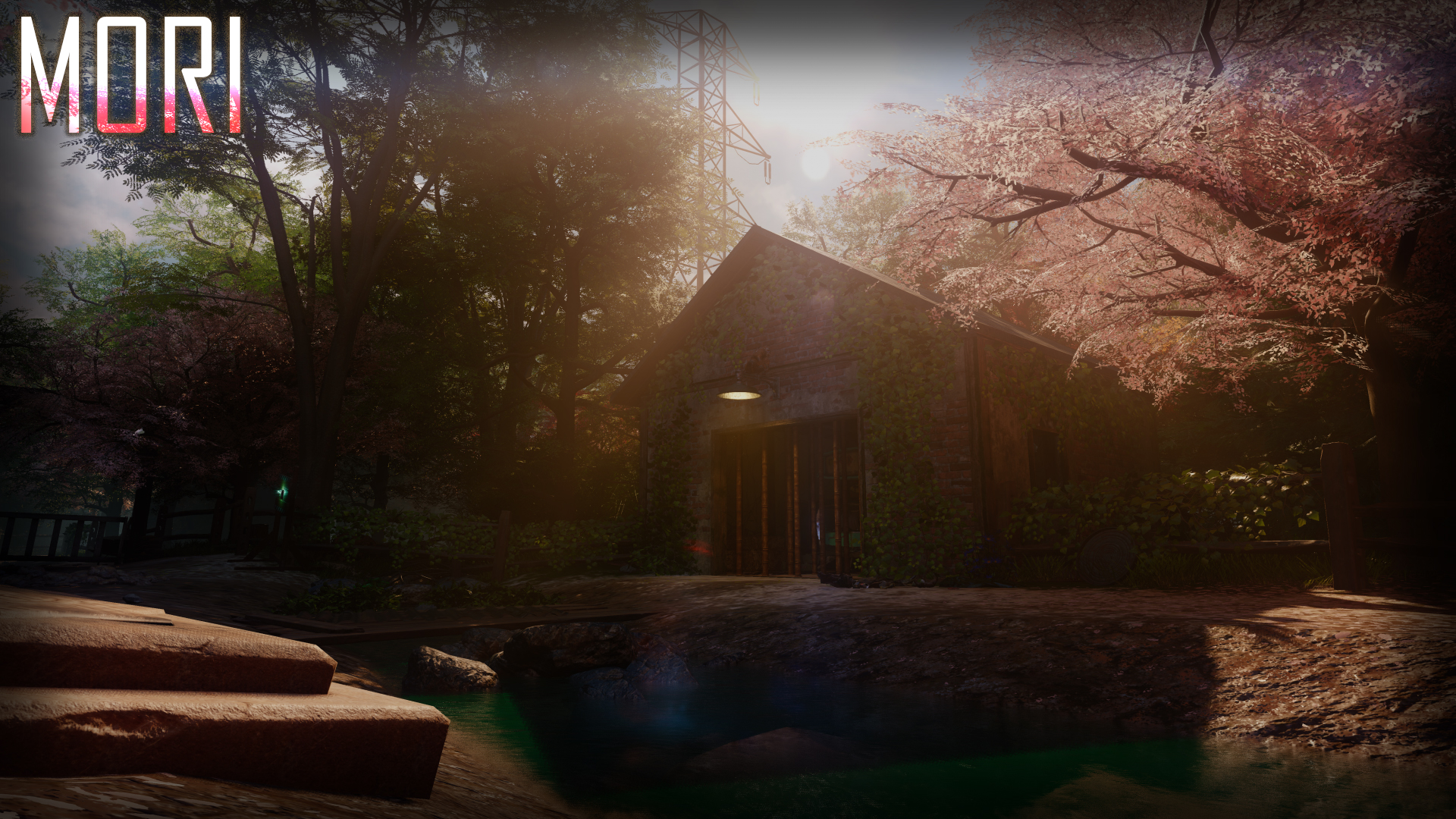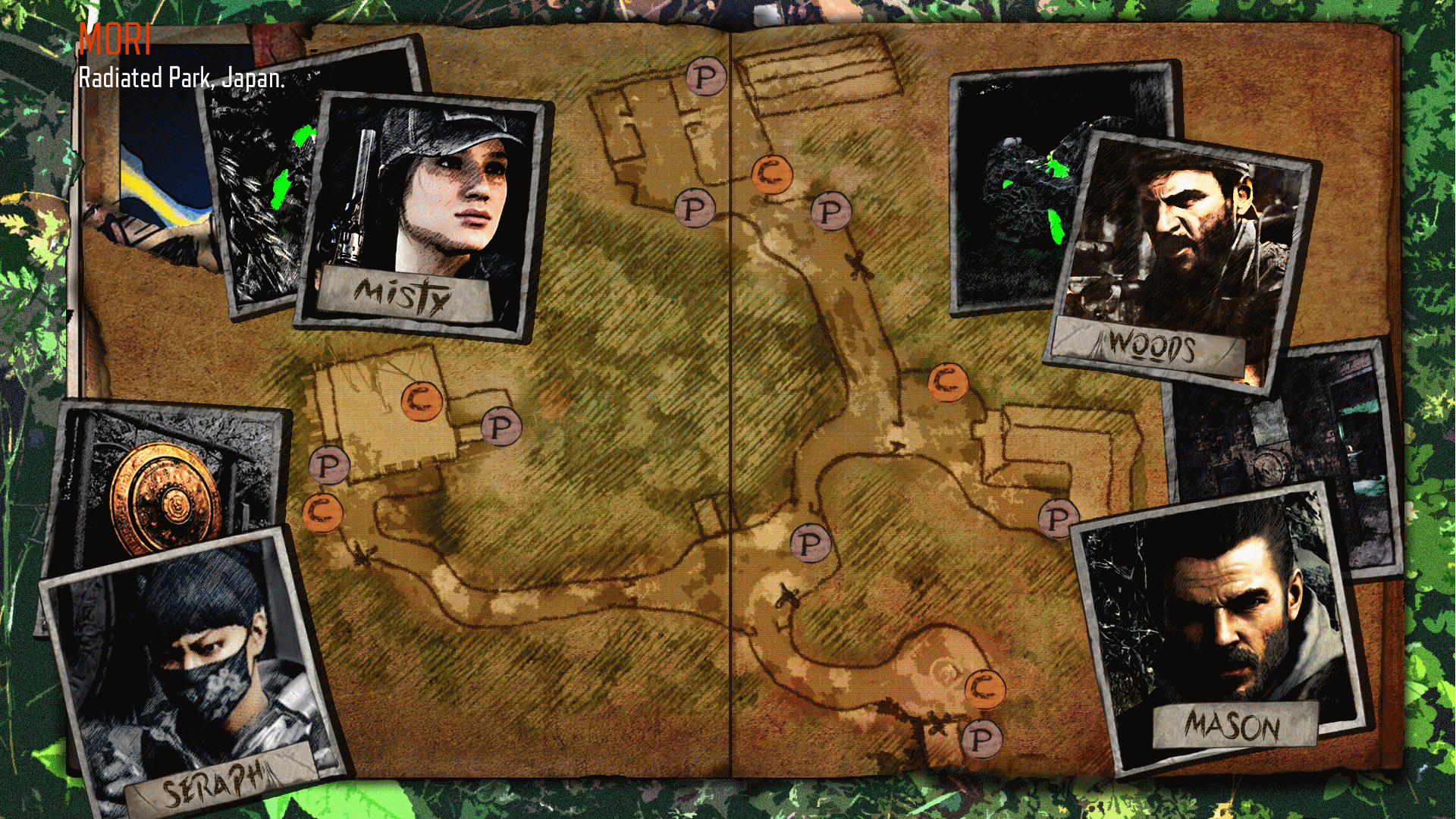 ​
Map Content
Challenges (Can be done in coop too)
Main Quest
Side Quests
Game mode selection
Gun Game
Custom HUD
Custom weapons (BO4, BO3, MWR)
Custom DeathMachine (MWR Minigun)
ShangriLa Zombies models
Custom PaP Camo
All language support
Zombies Chronicle sounds effect
Custom Characters (BO3 MP, BO4)
New power system
Spikes
Custom Powerup (Gun Game)
Loadscreen
EE Wonder weapon
Credits
Mapping : eMoX MaNgA - Blueshark (Base layout). Scripting/LUA : Symbo (Challenges, EE, Spikes) - QuentinFTL (GunGame, Select Menu, quest inventory, various help) - Makecents (Base GunGame Script) - Alexisloic21 (Custom powerups script) - Clix (Some audio parts, popup hud, side ee ,various help) - Jari (LUA BO1 HUD) - eMoX MaNgA (BO3 Style adaptation of HUD) - lilrobot (inspection). Weapons : ElTitoPricus (All BO4 ports) - eMoX MaNgA (BO3 ports, BO4 weapons sound setup, Custom PaP Camo) - TheSkyeLord (MWR ports) - ninjamanny829 (BO3 Mosin) - raptroes (Ballistic Knife, Semtex). Modeling/Animation : Divinefury (Custom powerup models, BO3 weapons inspection, PHD Model). Art : Clix (Loadscreen, thumbnail, Quest tab template) - eMoX MaNgA (Images Challenges, Popup etc.) - iPhoZe (Game mode images, templates) - robit (Perk BO4 Style). Testers: Clix - Symbo - iPhoZe - QuentinFTL - alexisloic21 - ZeRoY - BluEShark - Symbiote. Tools : Treyarch (Mod tools) - Porter (Kronos, Wraith) - id-daemon (Wraith) - Scobalula (Hydrax and Greyhound). Misc : eMoX MaNgA (Seraph) - Zeroy (BO4 Misty, Shang monkeys, various help) - TheBlackDeath (Woods - Mason) - ApexModder (BO4 Barricades) - HarryBO21 (Perks) - Ardivee (Ambient room) - NateSmithZombies - Erthrock (Zombies models) - Renegade (Woods and Mason vox lines).
How to use it?
Steam
Select Steam Workshop under Download
No Steam
- Download the file .rar file.
- Unzip the .rar file.
- Place the folder zm_mori in: Call of Duty Black Ops III\usermaps
- Start the game and select the map from the map menu in the zombie mode
Download


uploaded.to

How to choose mirror?
Enjoy​