Preview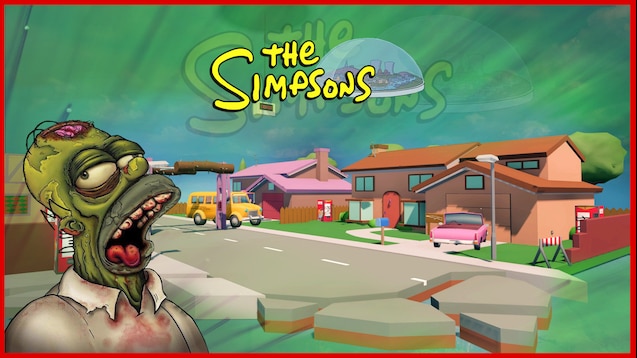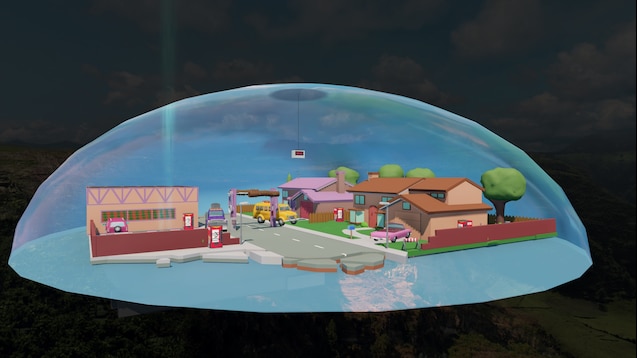 ​
Map Content
custom textures and models​

custom guns​

10 perks​

souls​

no perk limit​

"buyable ending"​

customs zombie boss​

Easter Egg​
Credits
NSZ (natesmithzombies)
Skye
Harrybo21
DTZxPorter
JBird632
Edek
How to use it?
Steam
Select Steam Workshop under Download
No Steam
- Download the file .rar file.
- Unzip the .rar file.
- Place the folder zm_simpsons in: Call of Duty Black Ops III\usermaps
- Start the game and select the map from the map menu in the zombie mode
Download


uploaded.to

mediafire.com

How to choose mirror?
Enjoy​
Last edited: