Hello community,
what's up? How are you doing? I hope everyone is doing well!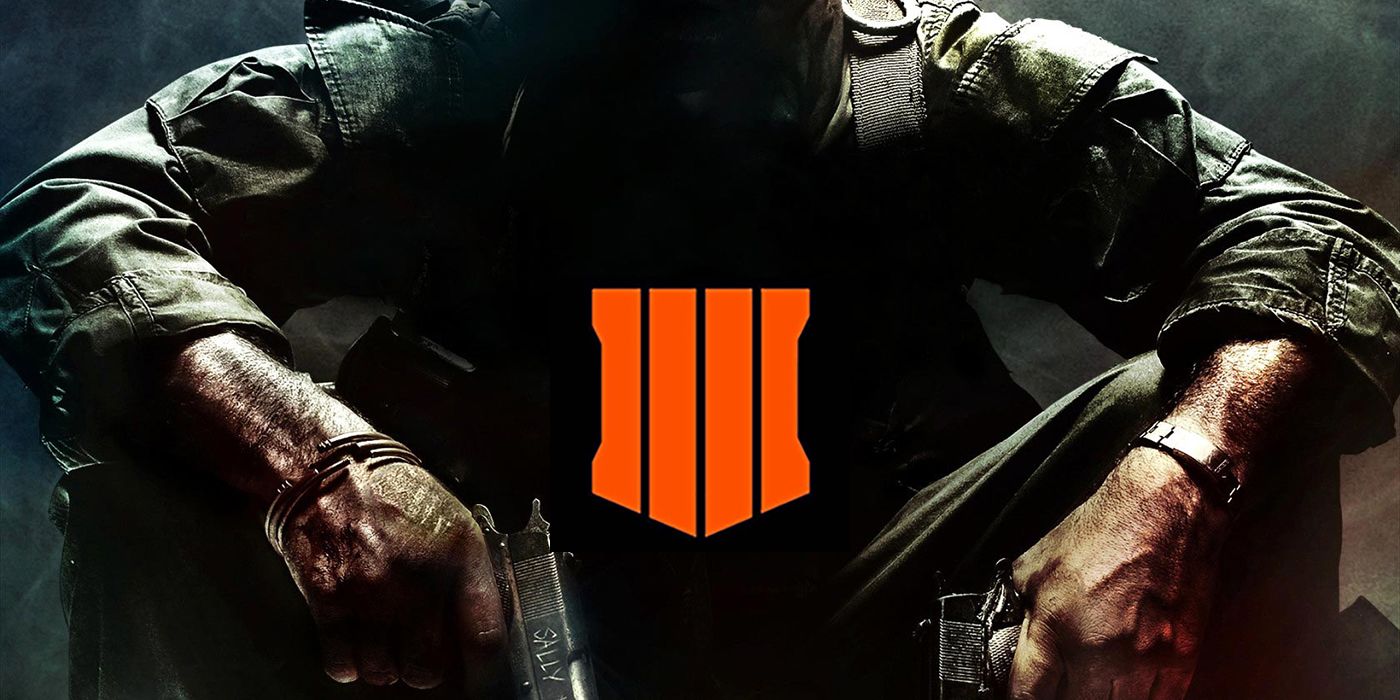 Today
Treyarch will showcase their new game
: Call of Duty: Black Ops 4. They will stream the live event here:
What do you guys think?
Will the game have mod tools?
Is it worth to watch the stream?
Best regards,
CabCon.