Moderator
Staff member
Donator
Hello everyone,
today I will share this awesome custom zombie map for Call of Duty: Black Ops 3!
Preview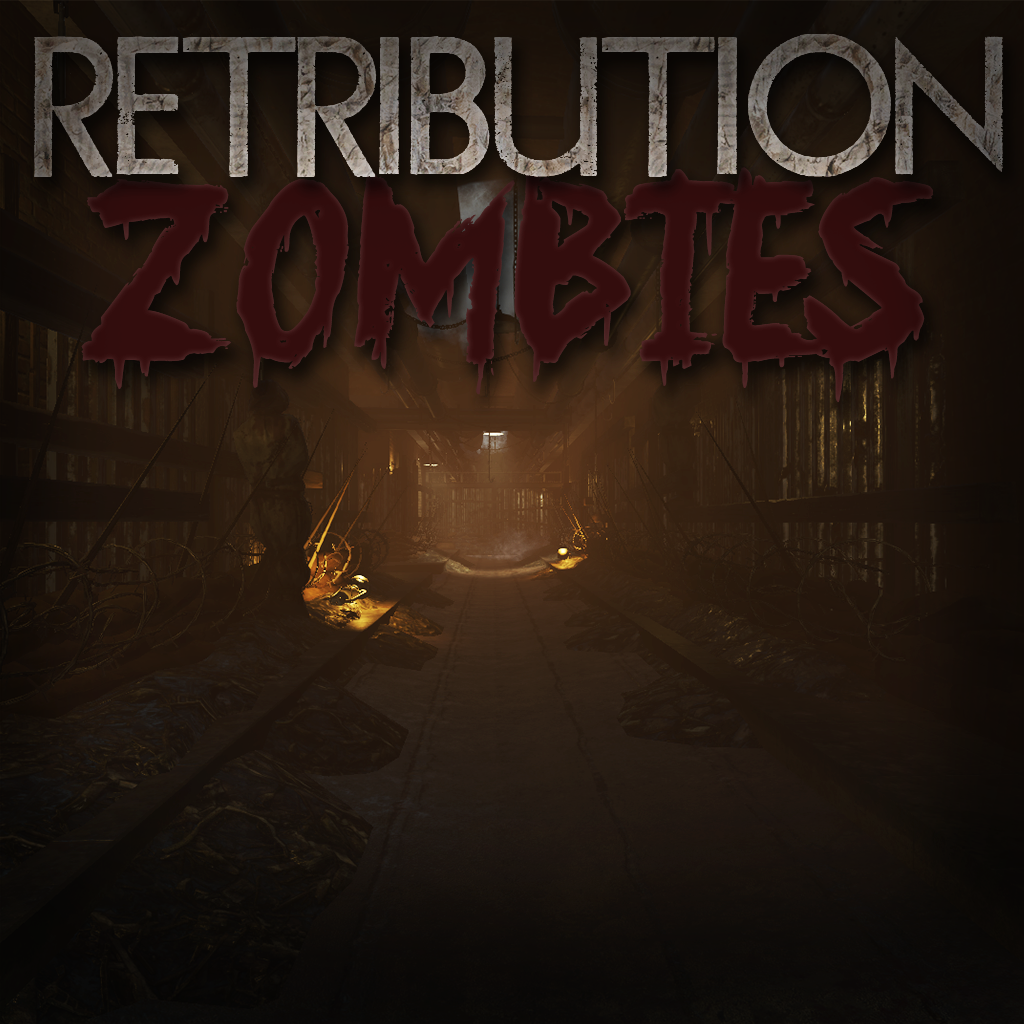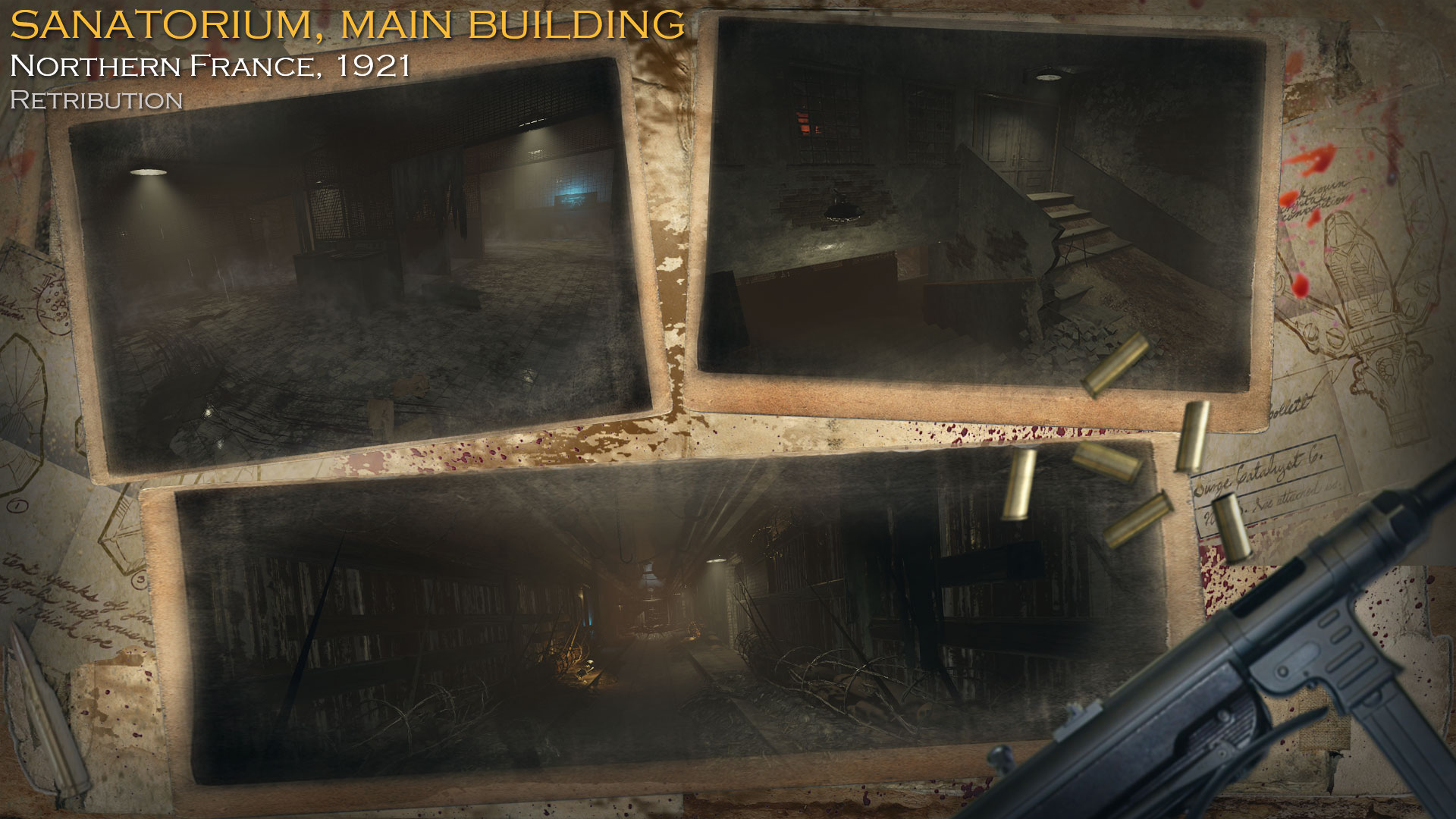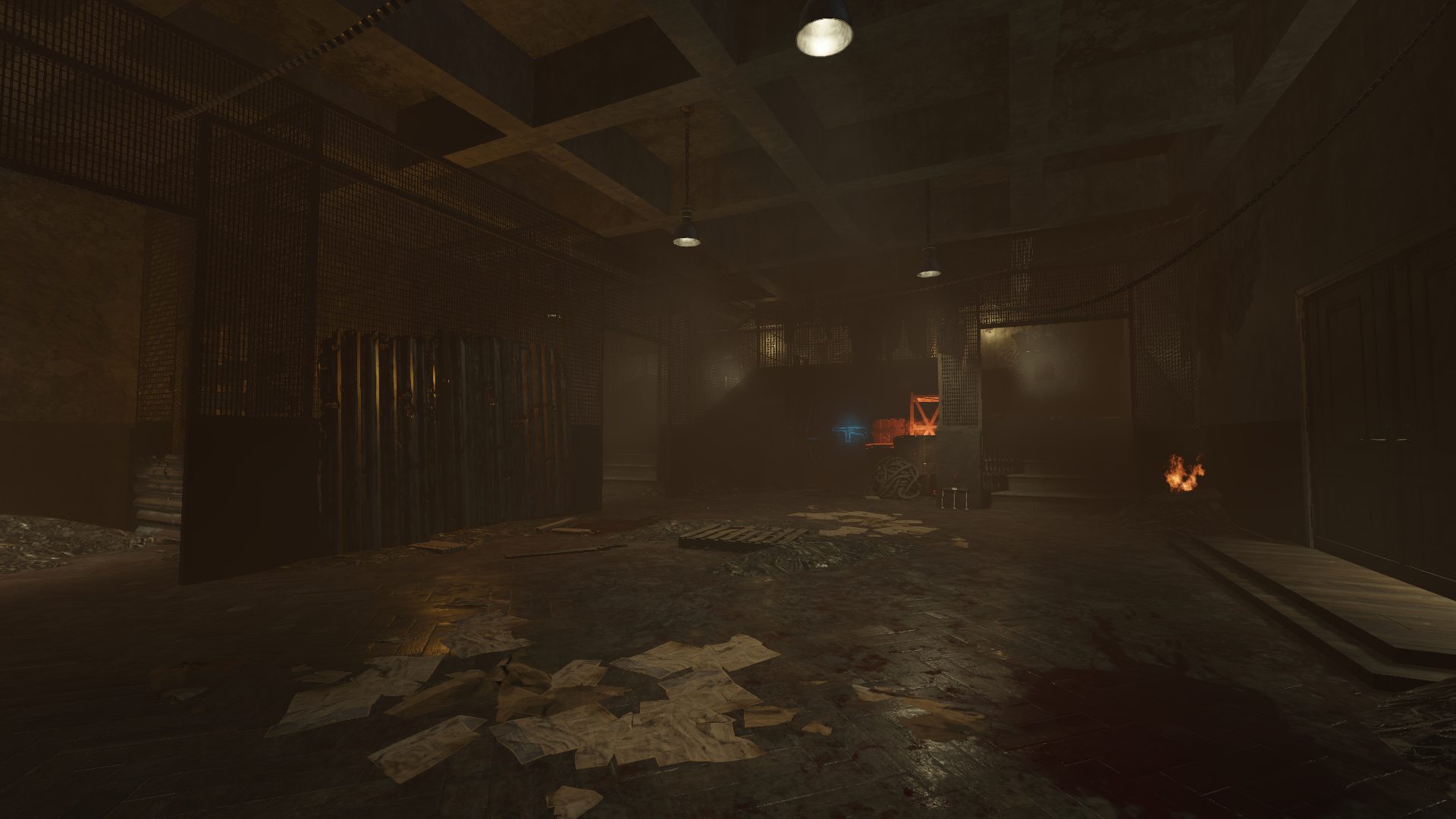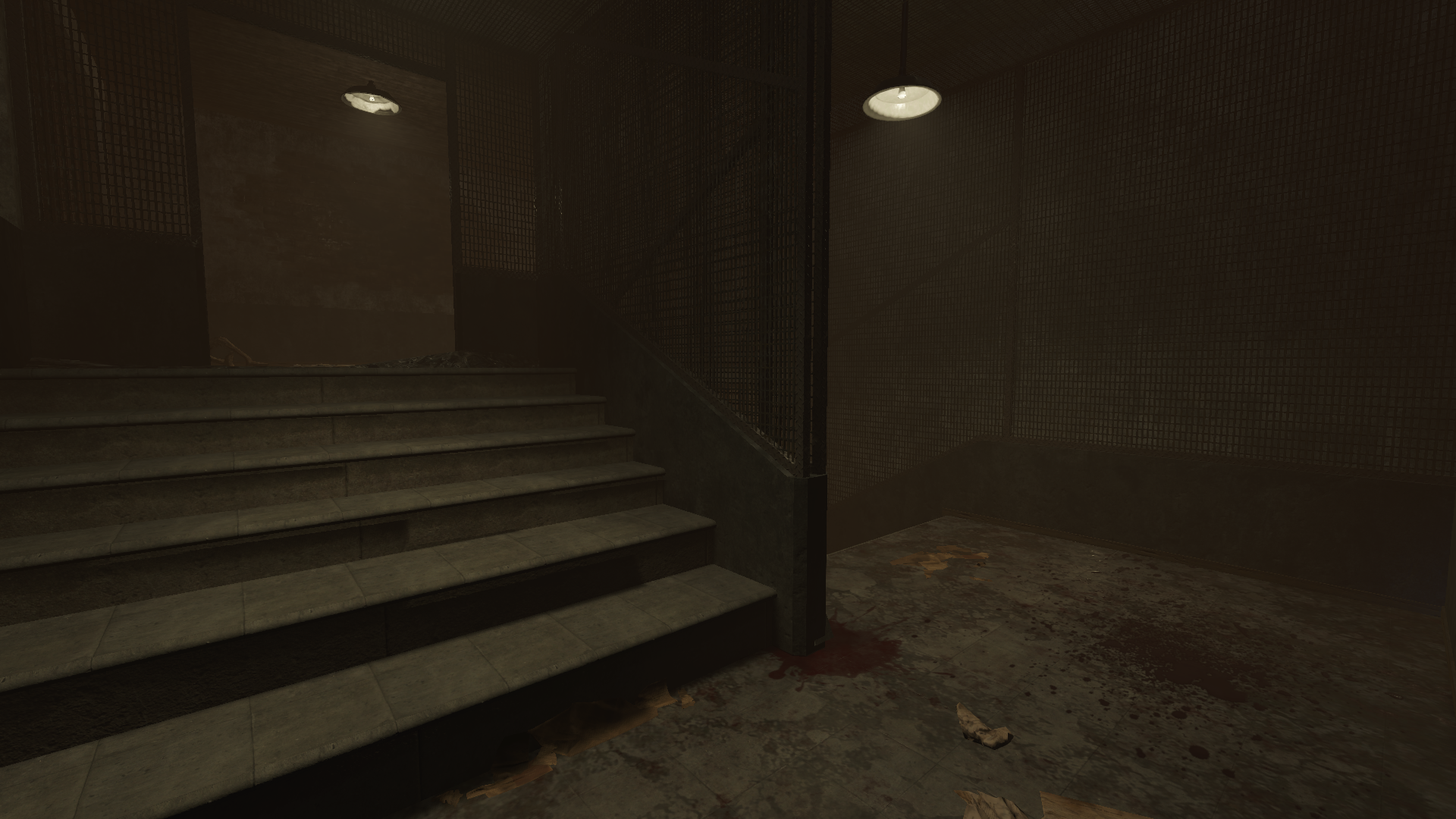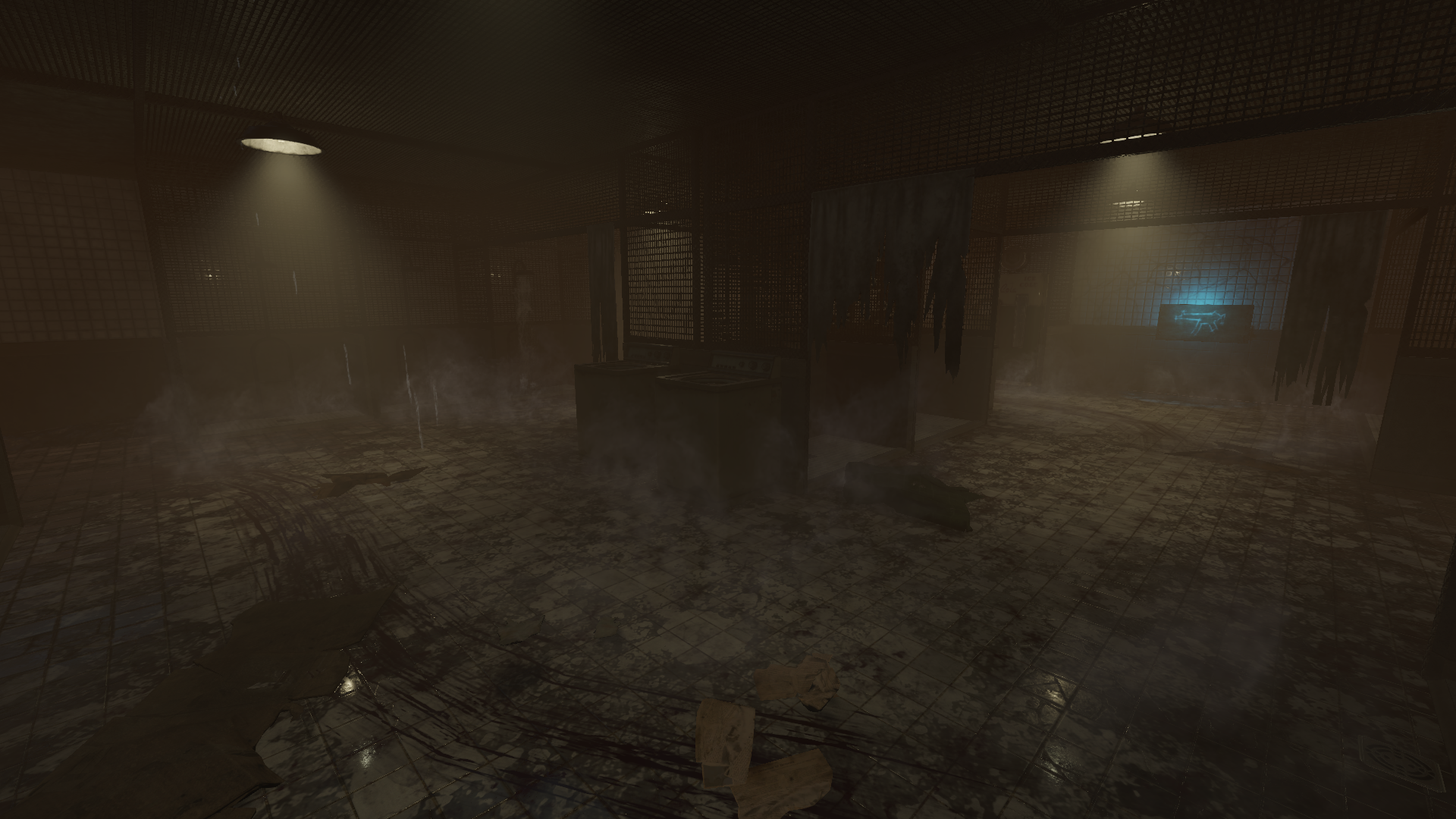 Features
​
* Big sized Map
* Motd and Origins Style mixed Map
* Dogs
* Custom Zombie Models (MOTD inmates , ORIGINS germans and keepers)
* Brutus(Special thx to natesmithzombies for providing his Script)
* Custom sounds(ambient and music) Game and Roundstartmusic created by me.
* a Real Medium sized Easter Egg(I scripted it myself, so be aware, there might be some bugs.)
Some steps are hard to find, if you get stuck send me a pm and I'll try to help you without giving away to much information
- (3rd ee part)Soul Chest script by M.A.K.E C E N T S!!! modified by me
- Some Parts can be difficult so msg. me to receive tipps or help
- storyline with voiceovers coming soon
* Music Easter Egg: Song Abracadavre Elena Siegman /Kevin Sherwood (scripted by JBird632)
* 31 Custom Weapons that I personally ported from Bo1, Bo2 and Mw3
Used Tools:
-Wraith(Developed by DTZxPorter, ID-Daemon, With help from Tom_Bmx.)
-Kronos(Created by DTZxPorter,Azsry)
-Lemon(WinCat)
-Lime,Tom BO Sound Tool and Tom BO2 ipak(Tom Crowley)
* 10 Perks
-Juggernog
-Speed Cola
-Double Tap
-Quick Revive
-Mule Kick
-StaminUp
-Electric Cherry
-Widows Wine
-Deadshot Daiquiri
-PHD Flopper (Scripted by WARDOGSK93)
* Custom Perk and Drop Shaders from BO2
* 2 New Drops scripted by natesmithzombies:
-Time-freeze(shader edited by me)
-extra Perk-slot
Steam
Select Steam Workshop under Download
No Steam
- Download the file .rar file.
- Unzip the .rar file.
- Place the folder zm_zbox in: Call of Duty Black Ops III\usermaps
- Start the game and select the map from the map menu in the zombie mode
Credits


BADSNIPER96
- Creating the map​
SPECIAL THX to JBird632, M.A.K.E C E N T S, Madgazgaming, ICE_Granade, Graffiti, UGO aka Wakka Uptownpapi25 and CraftDAnimations for making awesome Tutorials.
SPECIAL THX to SpeedyPool, PikACID and IceGranade for the positive Feedback <3
Download



file-upload.net (parts)
opdenload (parts)

~SCP​
Last edited by a moderator: