"Don't you trust me?"
Staff member
Messages

645
Reaction score

602
Points

758
Sandstorm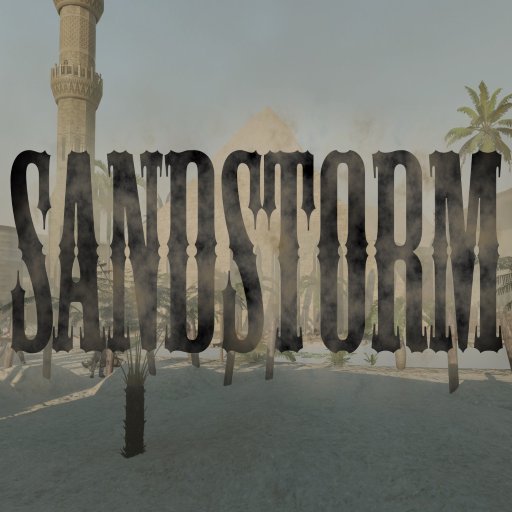 How to install?


Steam

Select Steam Workshop under Download.

No Steam

- Download the file .rar file.

- Unzip the .rar file.

- Place the folder from the .rar file in: Call of Duty Black Ops III\usermaps

- Start the game and select the map from the map menu in the zombie mode

Better tutorial:

Tutorial - How to use custom zombie maps manually without steam? | CabConModding Features
A hard, multi-step end-game easter-egg (no buyable ending)

A unique spear trap

All perks from WaW, Bo1, Bo2, and Bo3

Snail's Pace Slurpee!

Tons of Black Ops 2 weapons

Weapons from: AW, MW, MW2, MW3, and Ghosts

Lots of custom scripted sound effects and songs

Buildable power switch

Buildable Rocket Shield

Empty perk bottle powerup

Sandstorm! Powerup

Wallriding & Swimming

Growing Soul Collectors

Objectives & Achievements

Hell's Retriever

Plenty of bugs for you, the player, to discover!
Credits
HarryBo21

NSZ

WARDOGSK93

ChaosKevin aka TryToEpic

Elricos

Uptownpapi

JBird632

ZeRoY

MakeCents

DTZxPorter

RudySPG

All the other lost souls I forgot about... let me know in the comments if you should be in the credits
Download
Steam Workshop
MEGA
​